Odds & Ends Photos and Clips
Its beauty is just the beginning.
Check out Bob Seger's music video 'Detroit Made'. It mixes shots of American classics along Woodward Avenue in Detroit while cruisin in a classic Buick Electra 225, better known as a "deuce and a quarter." Detroit Made pays homage to the great cars built in Detroit and seems certain to become an instant classic! Enjoy.
From our friends down under in Australia, Check out this rare inside look at the GM Design Center in Warren, Michigan from an episode of Classic-Restos!
Check out this fun video featuring a rare Buick Landau along with the Big Long Buick song by Big Joe & the Dynaflows!
Check Out This Video Used For Training Buick Salespeople in 1987.
Bad-Ass Buick: 1955 Special - /BIG MUSCLE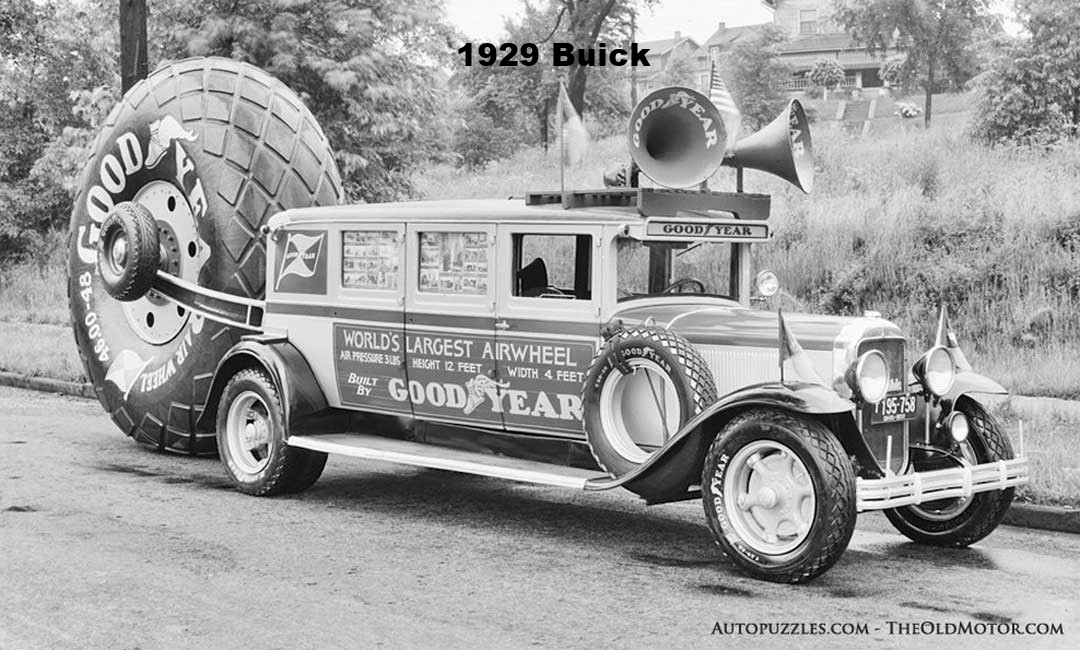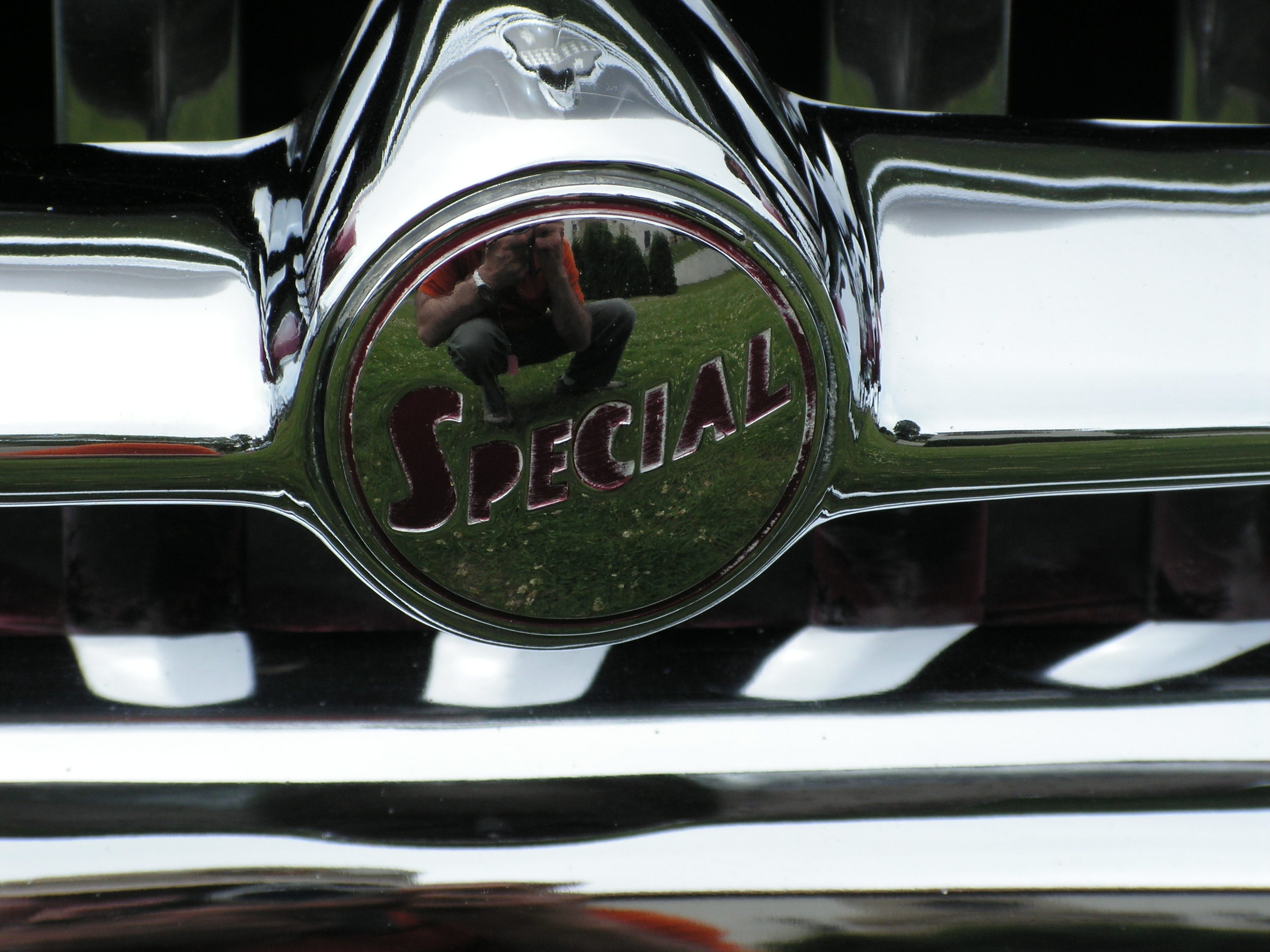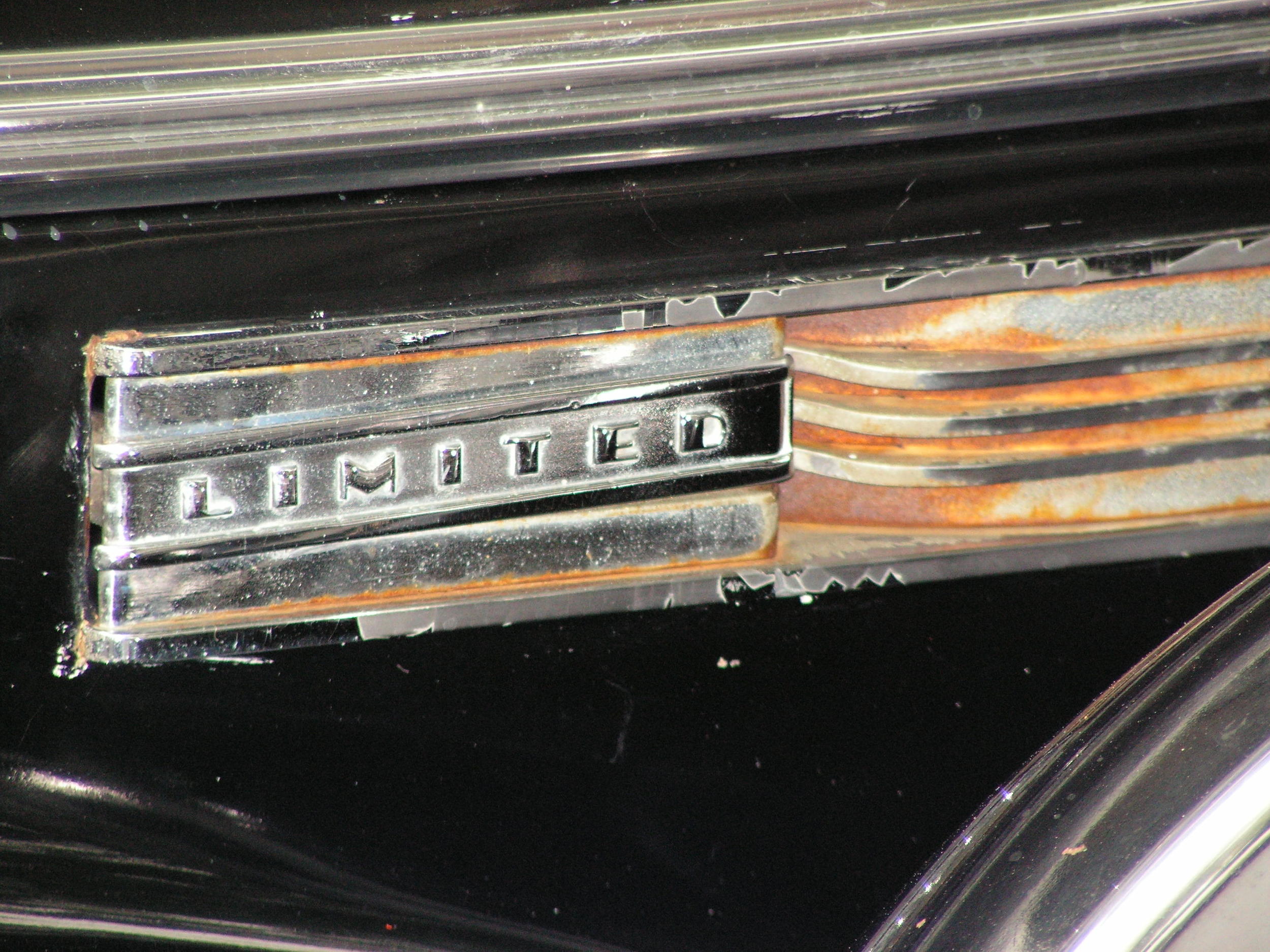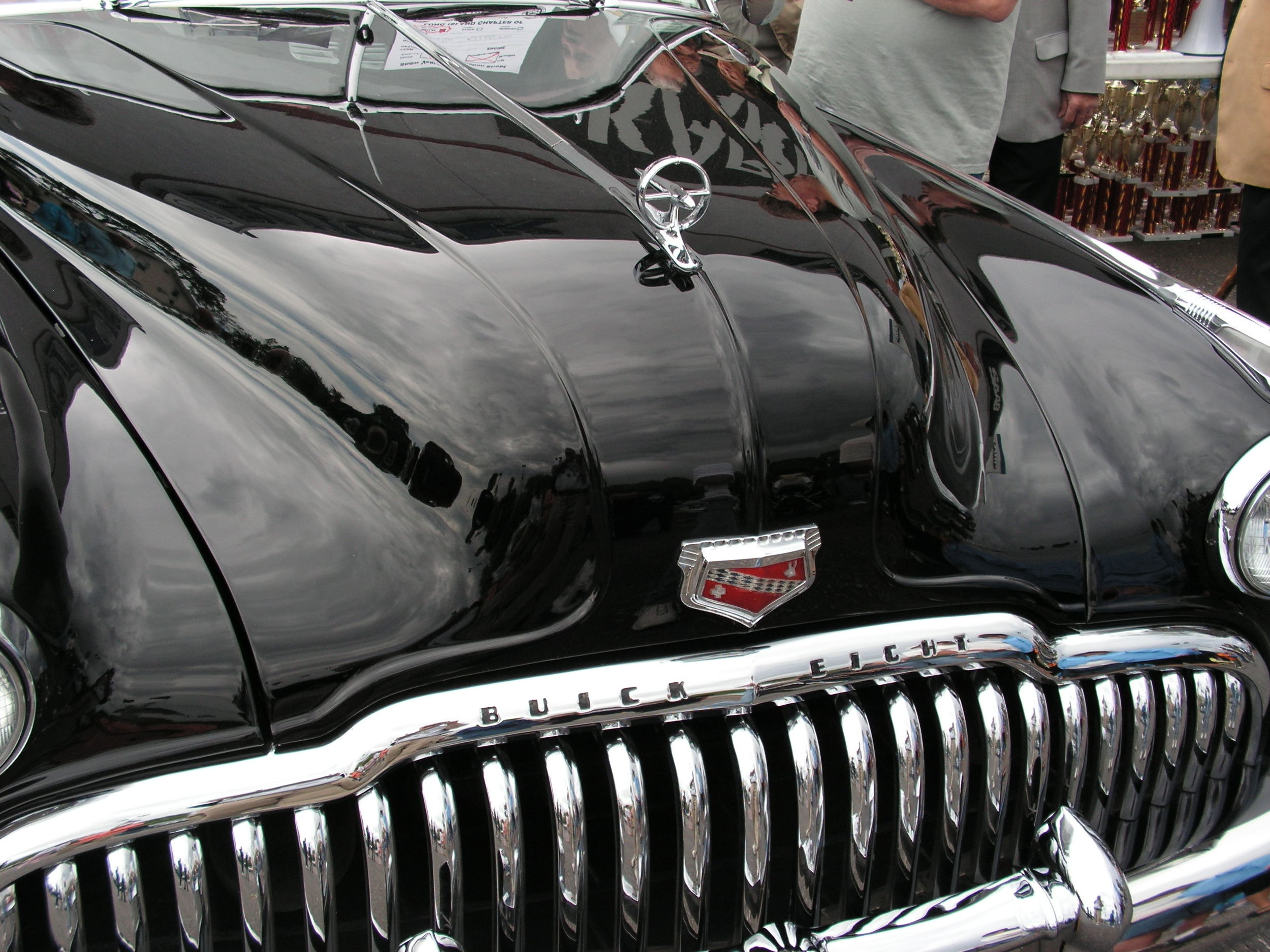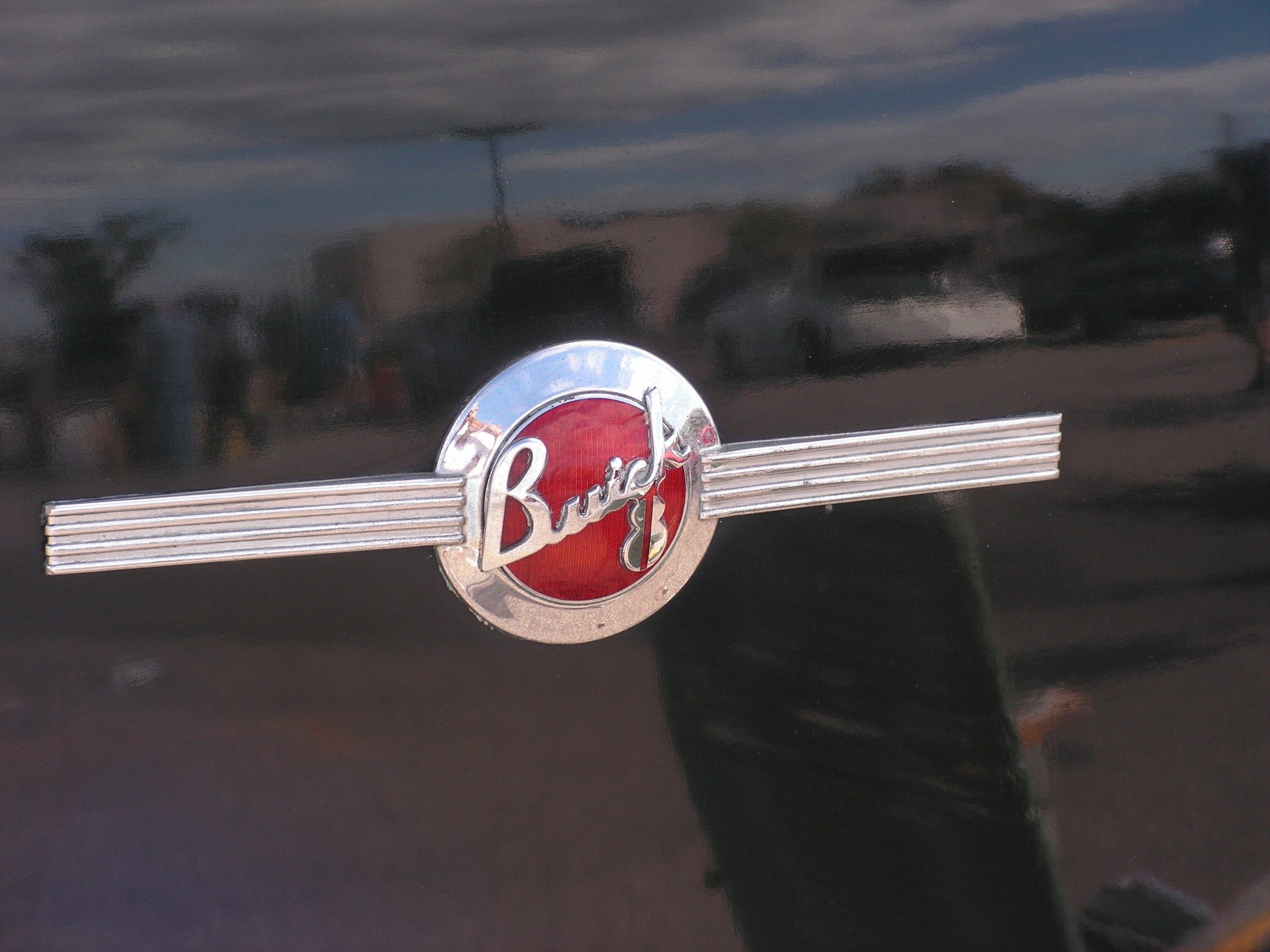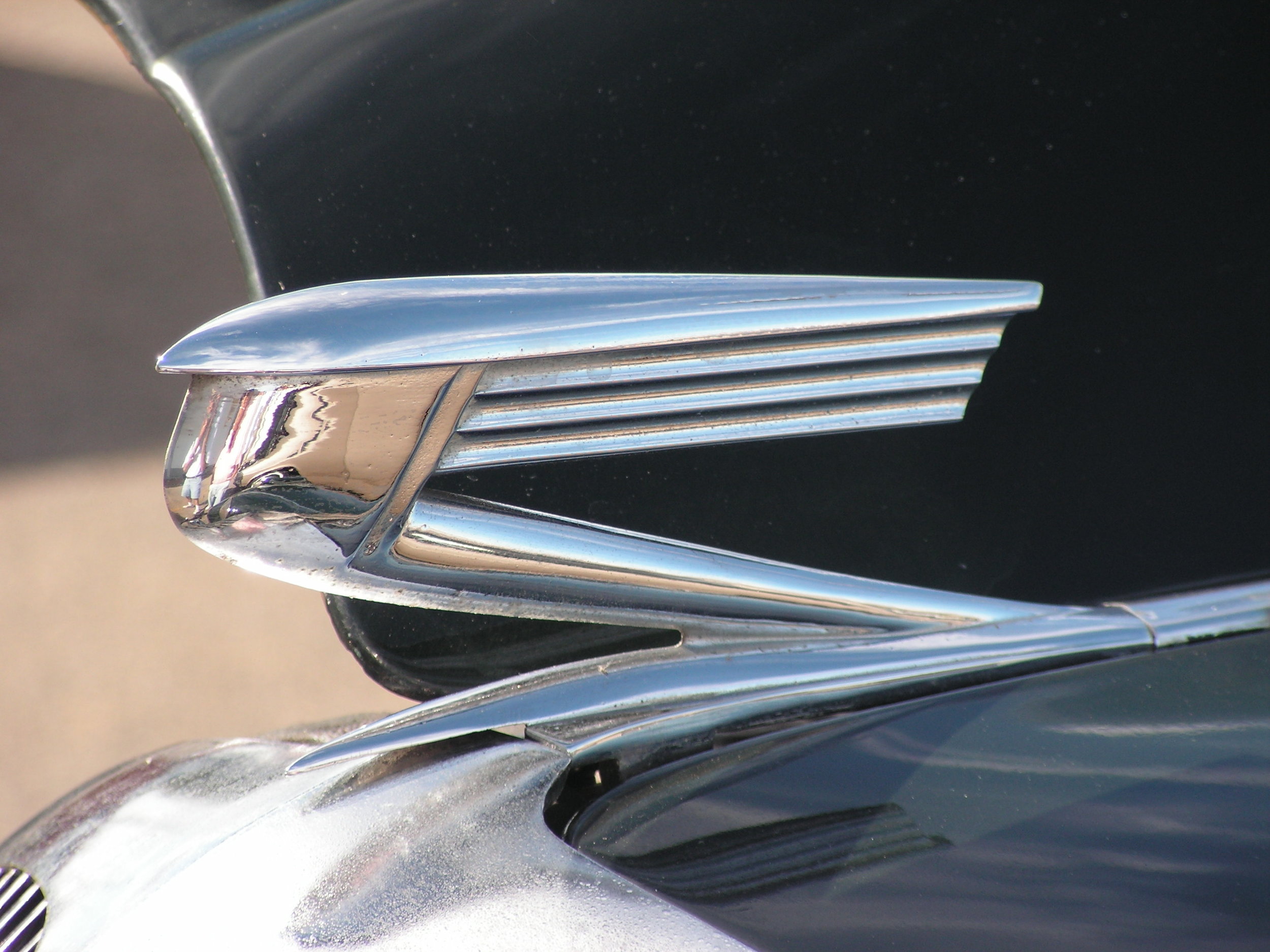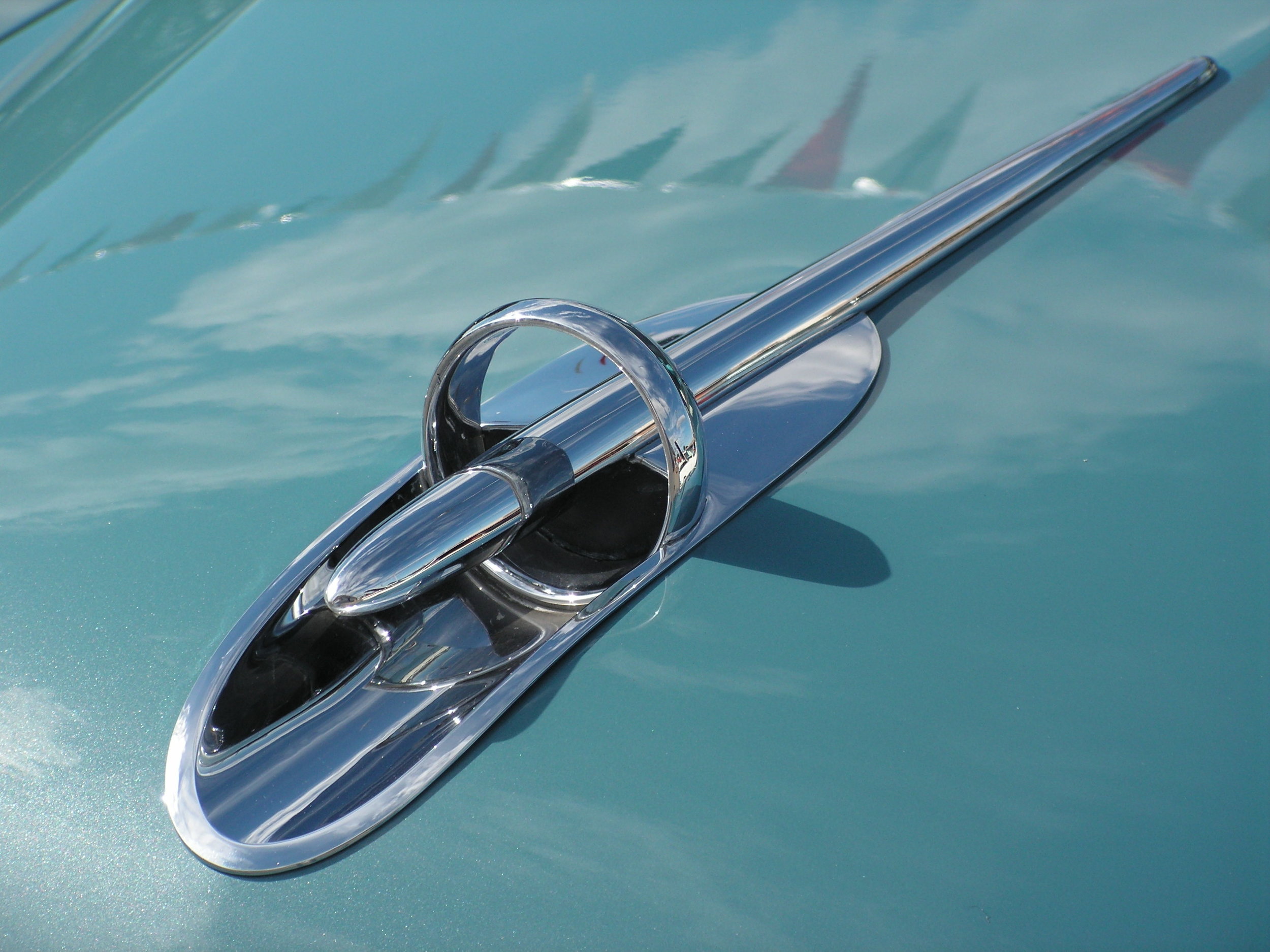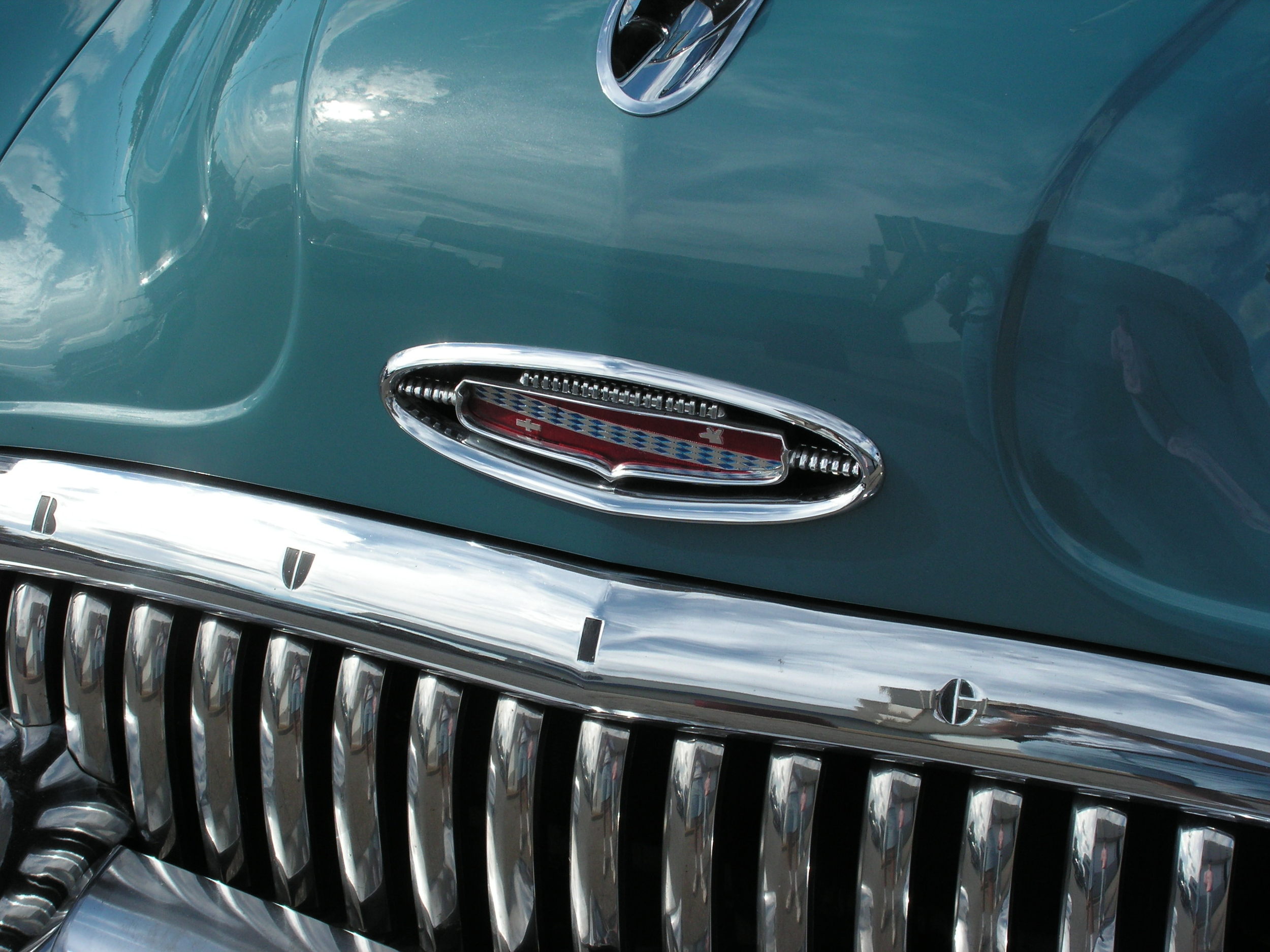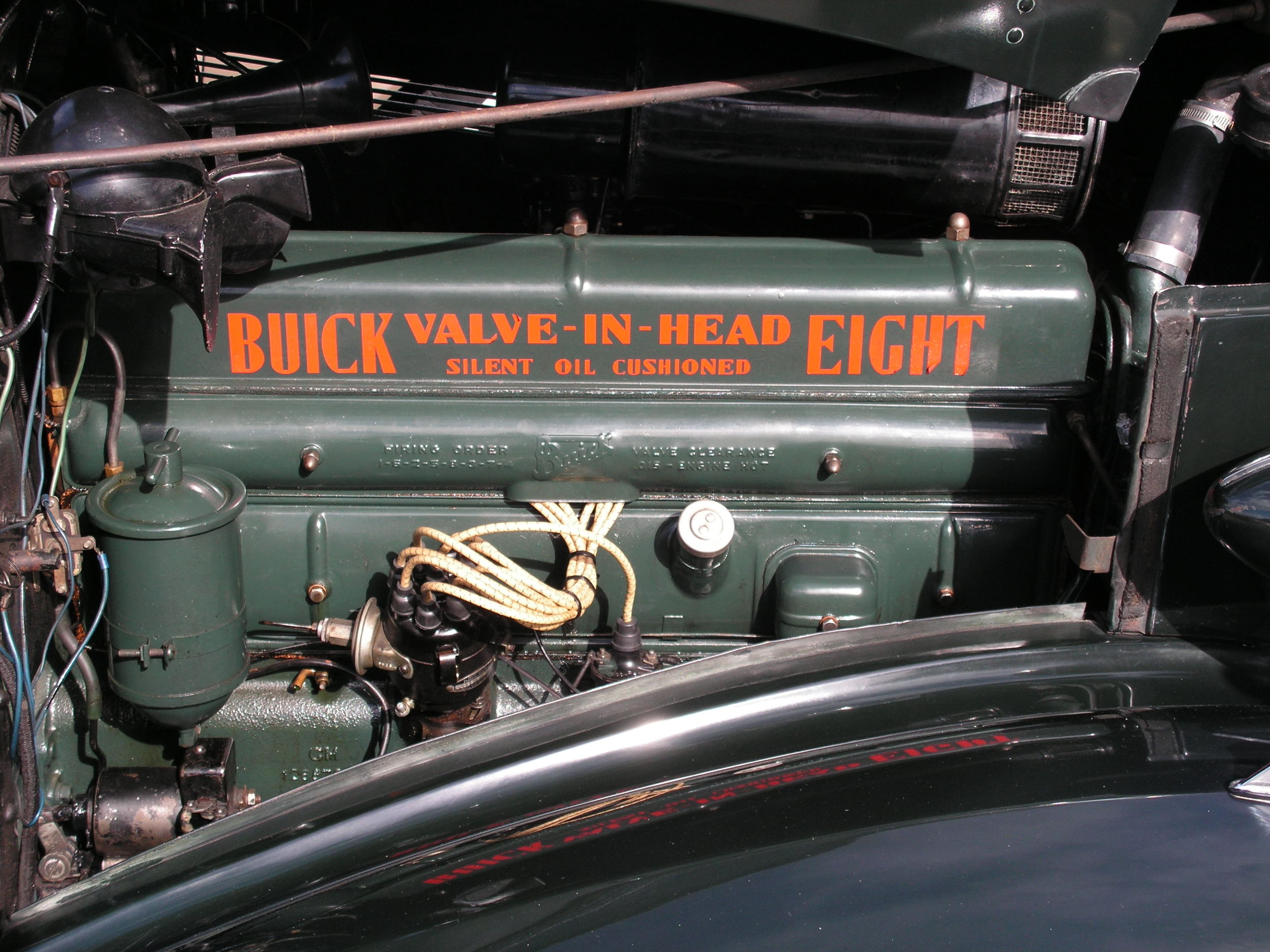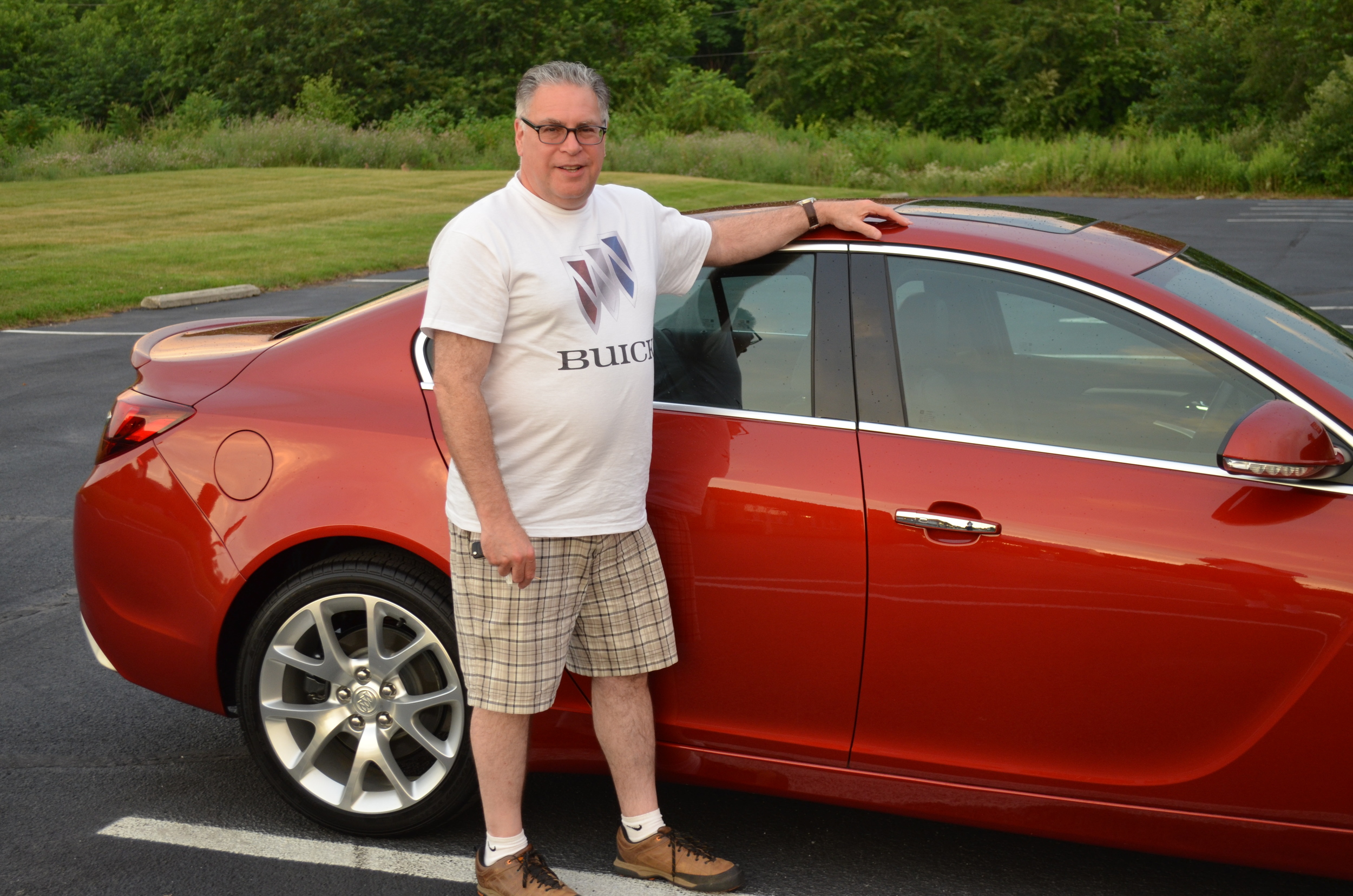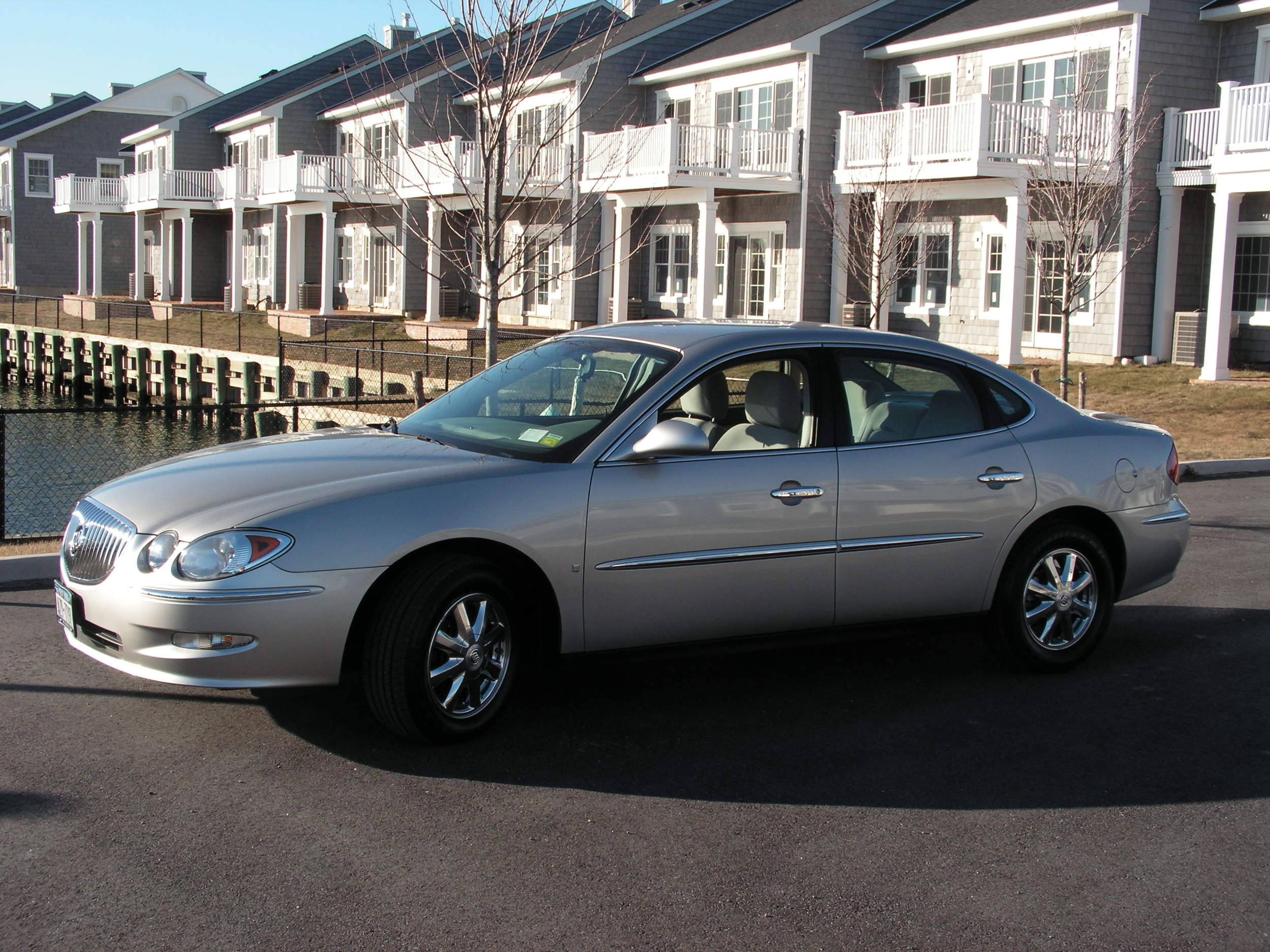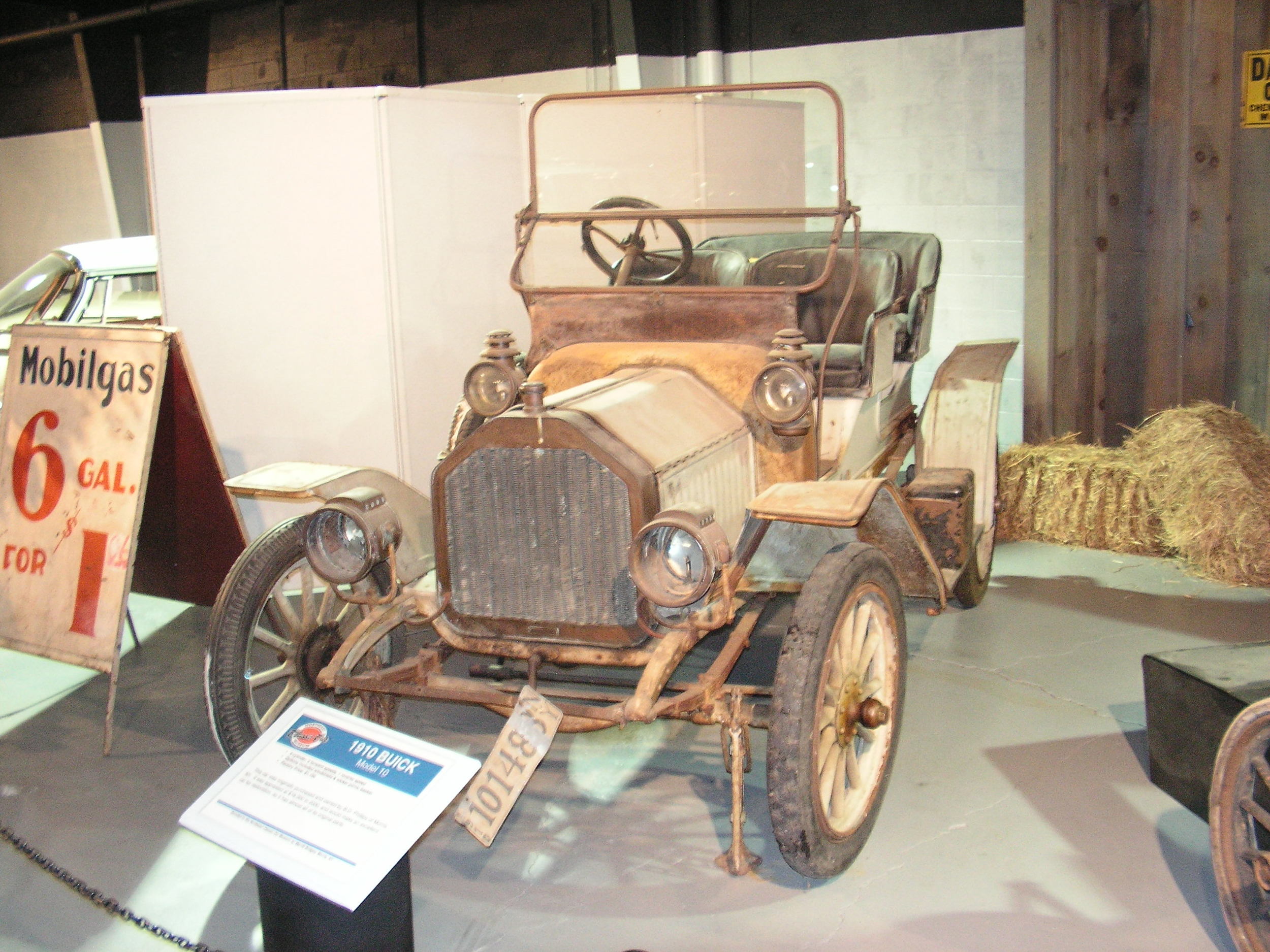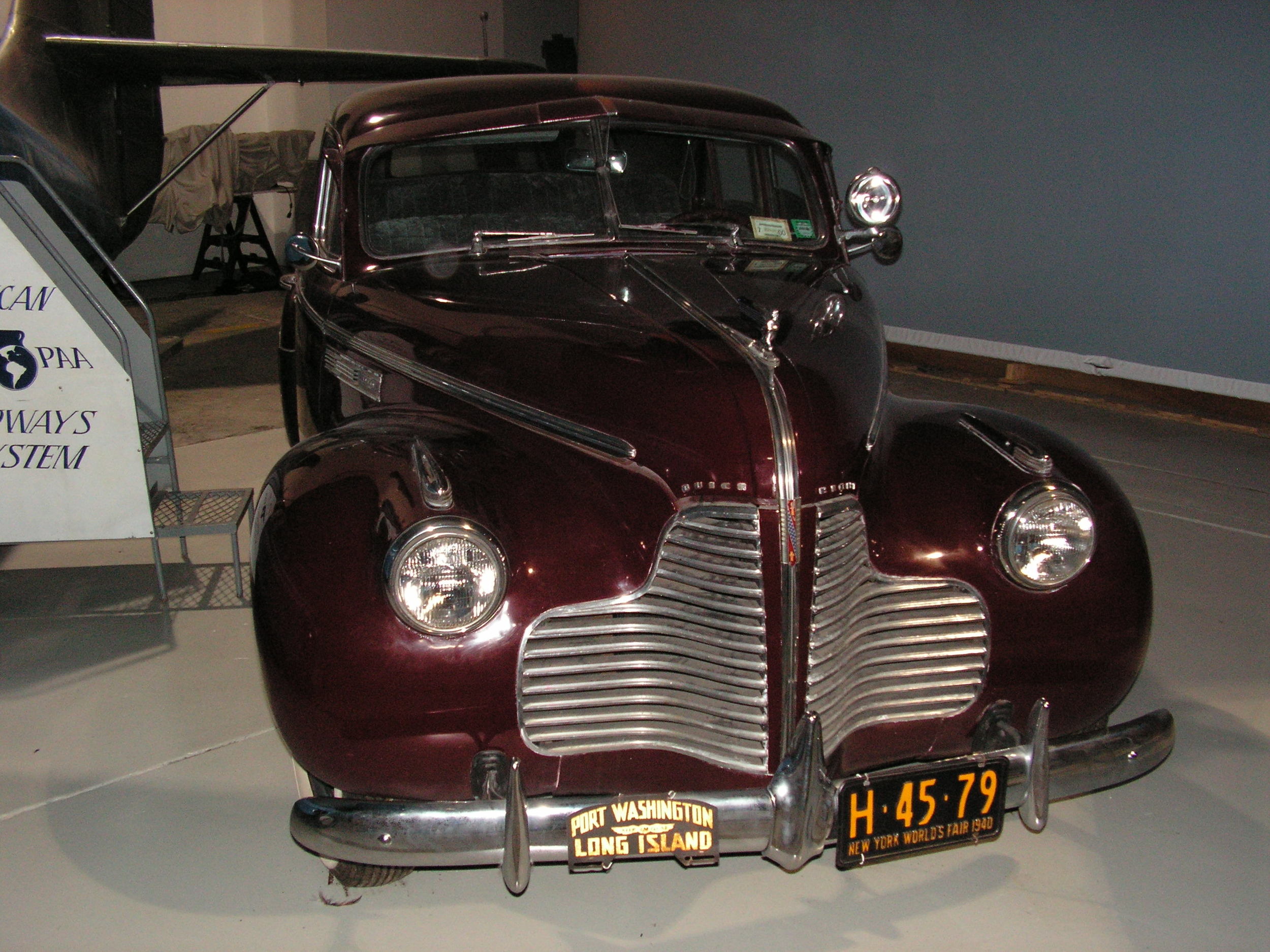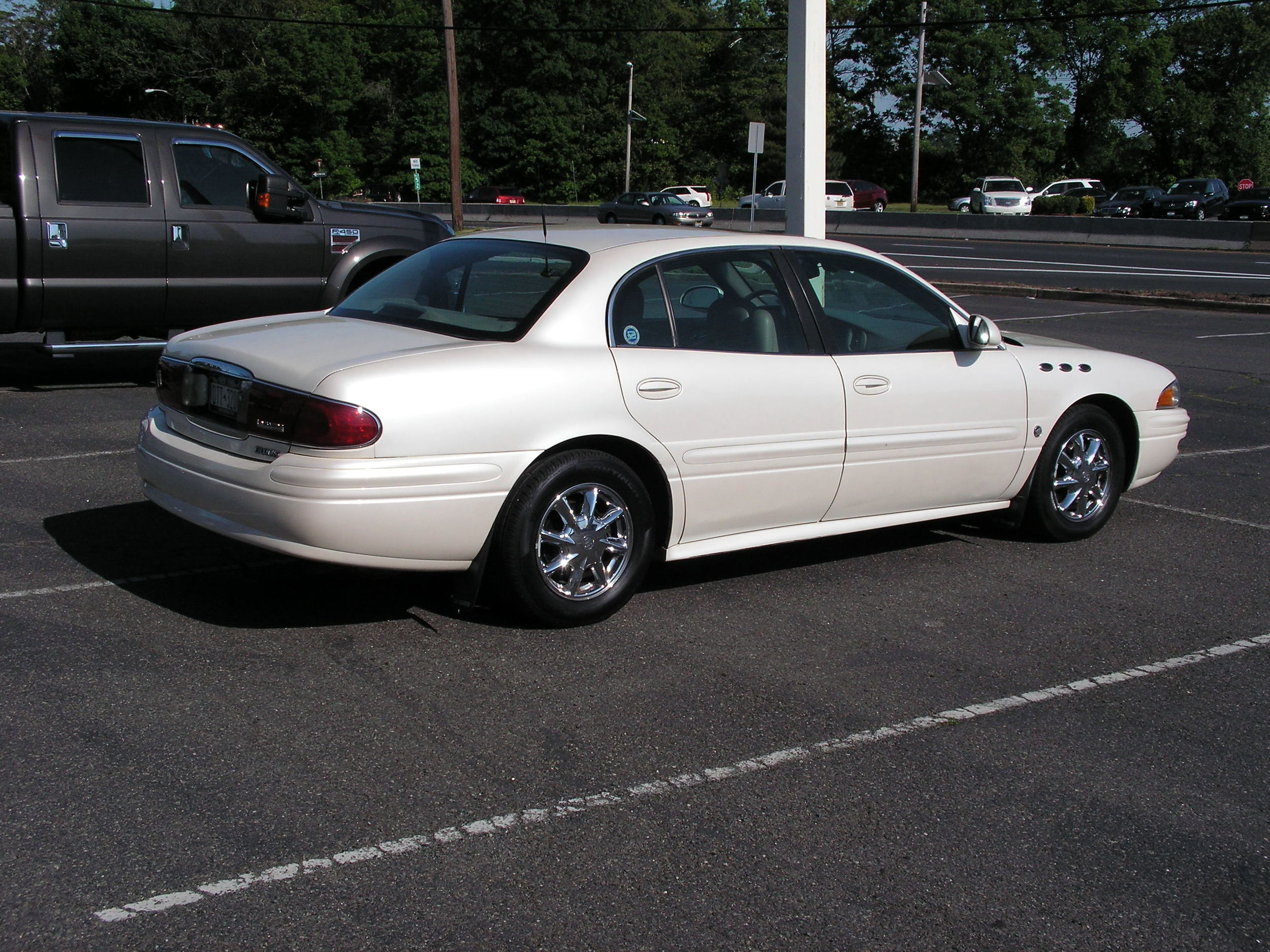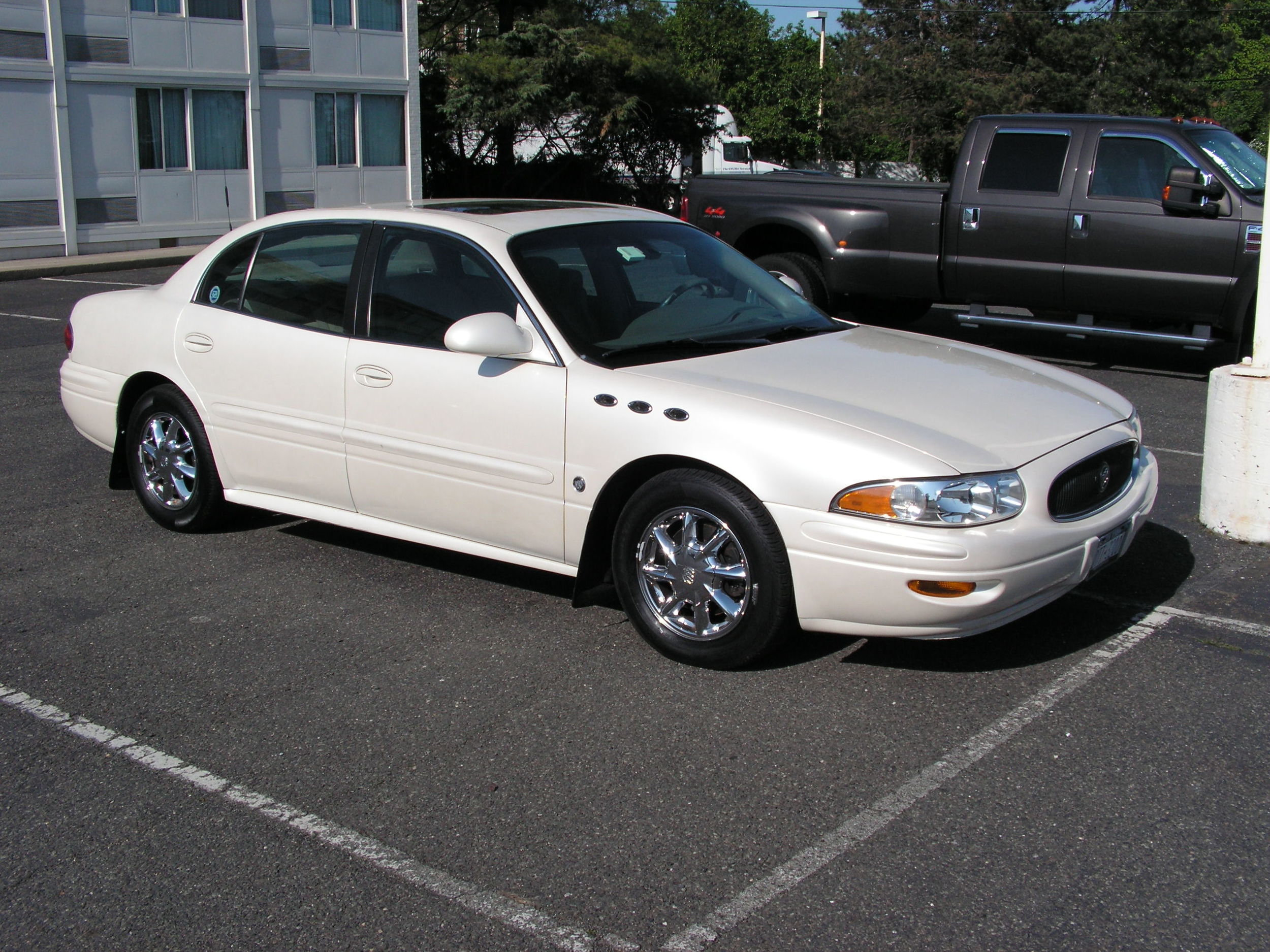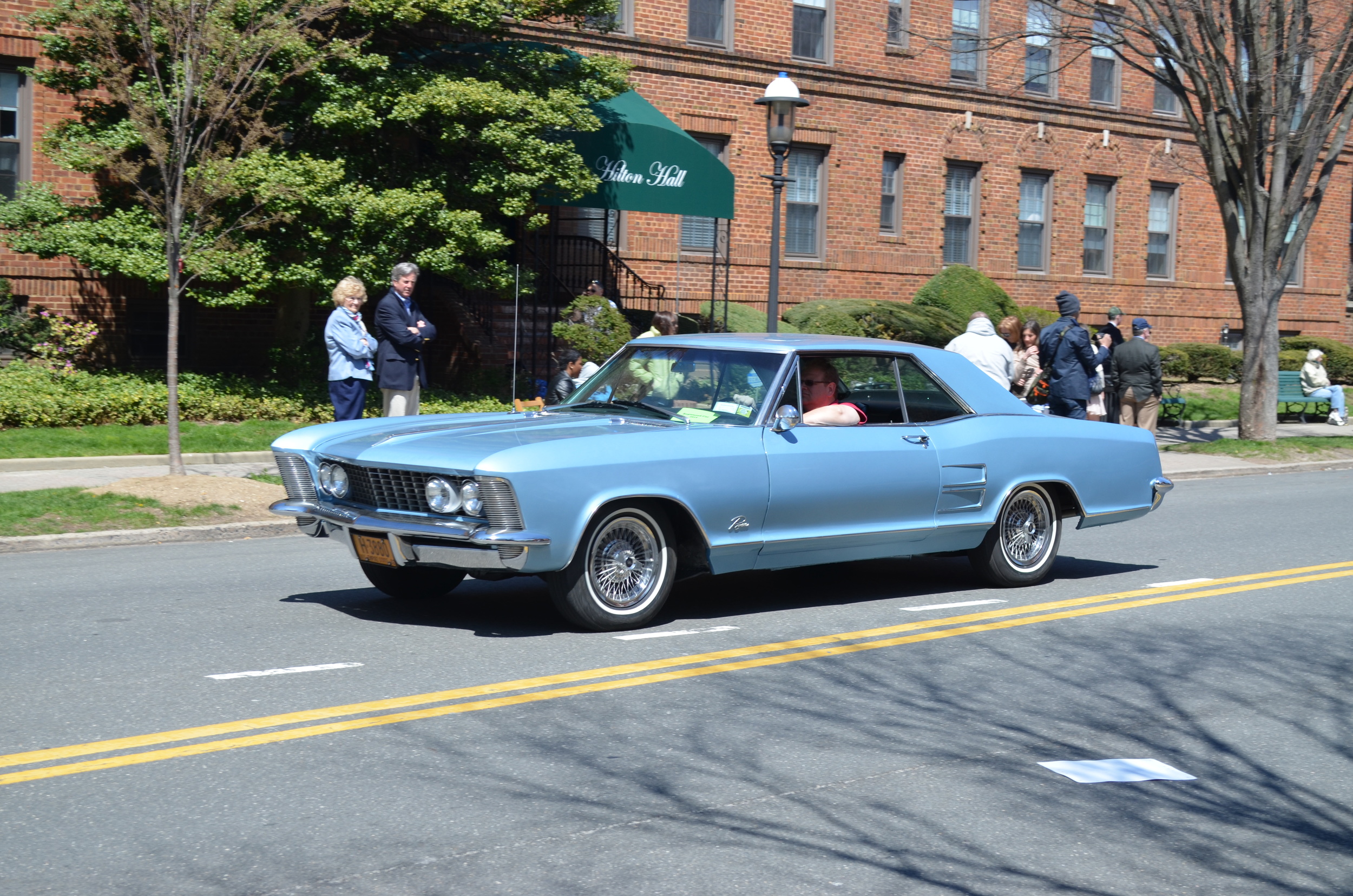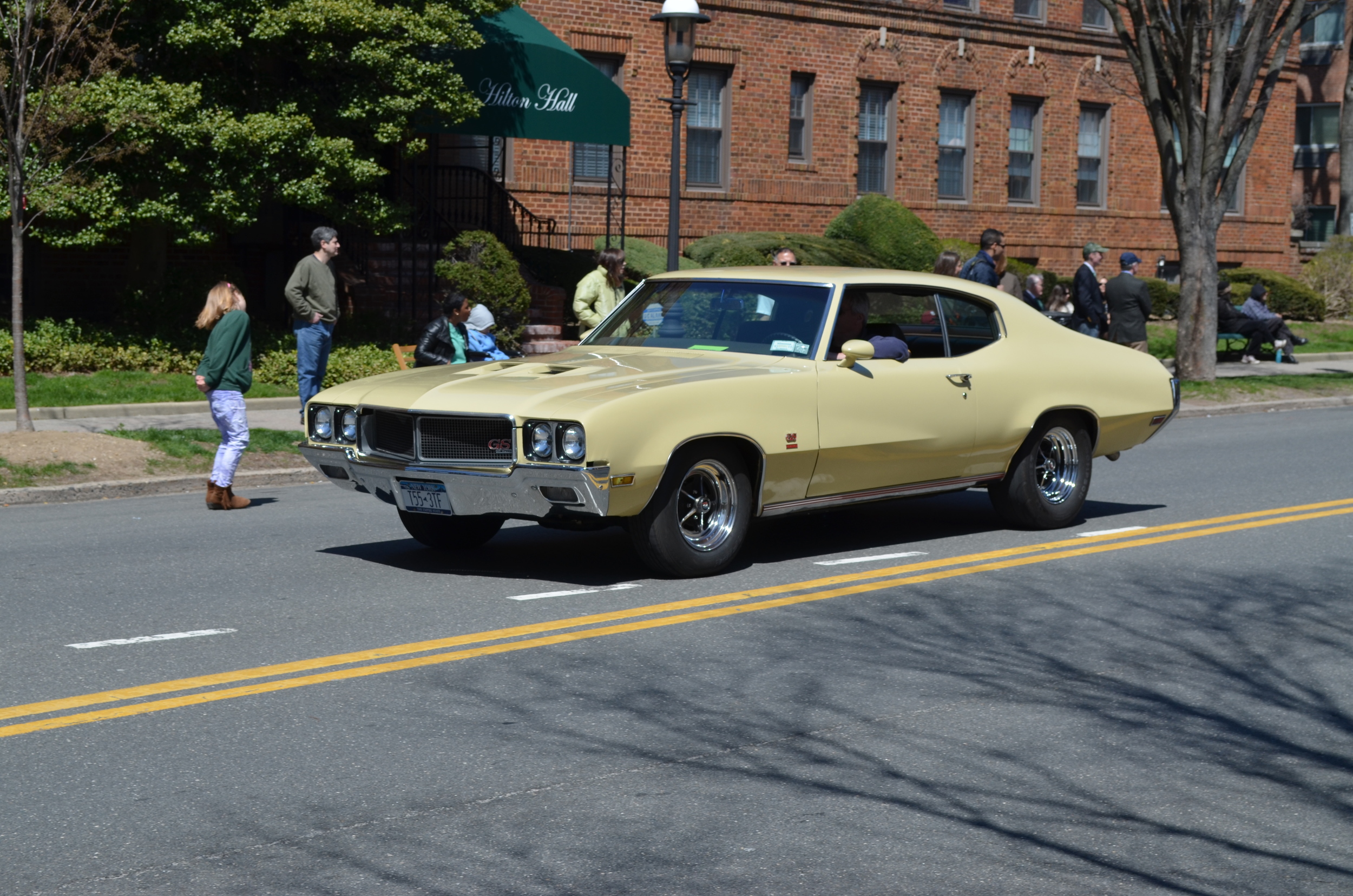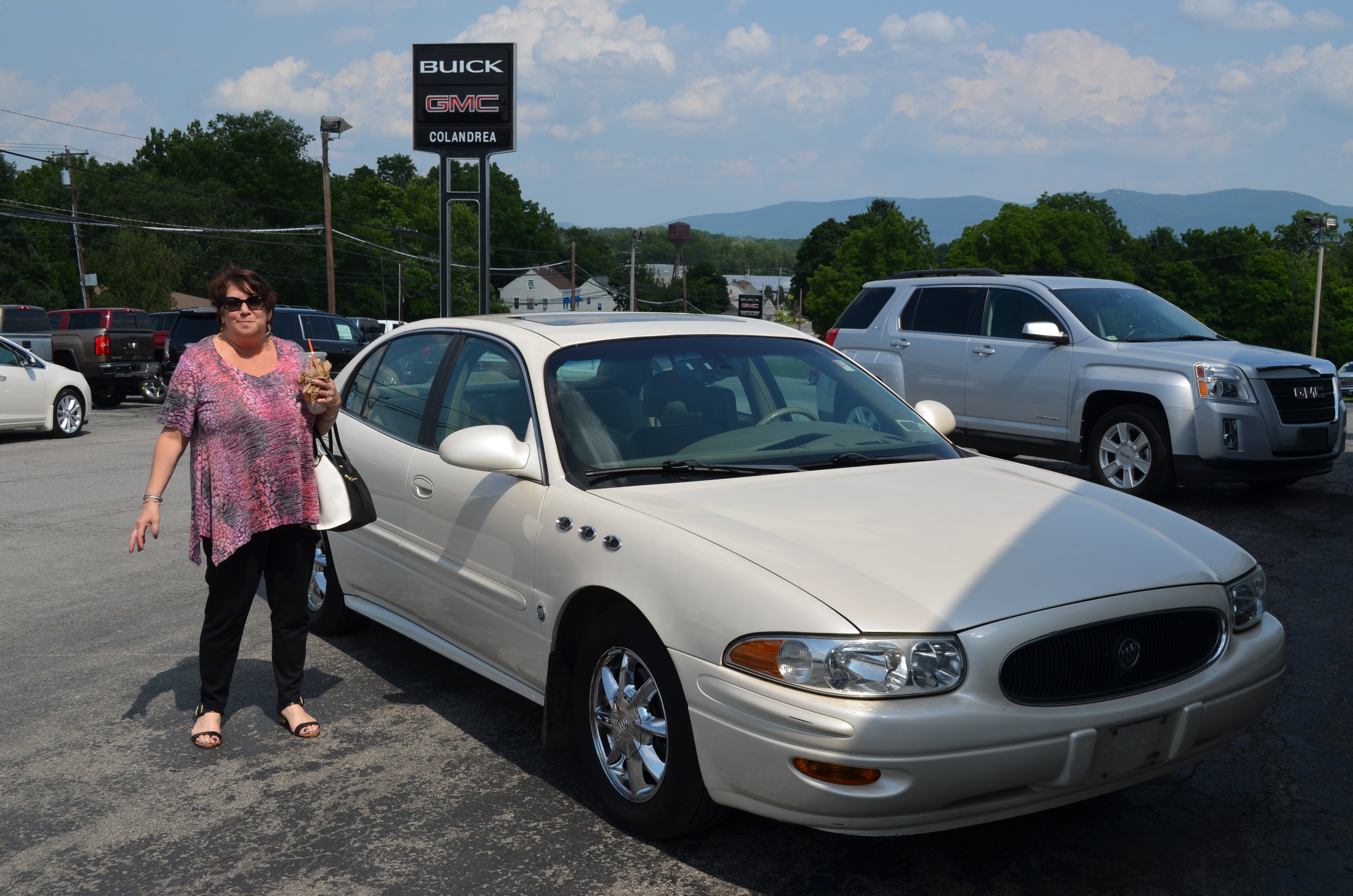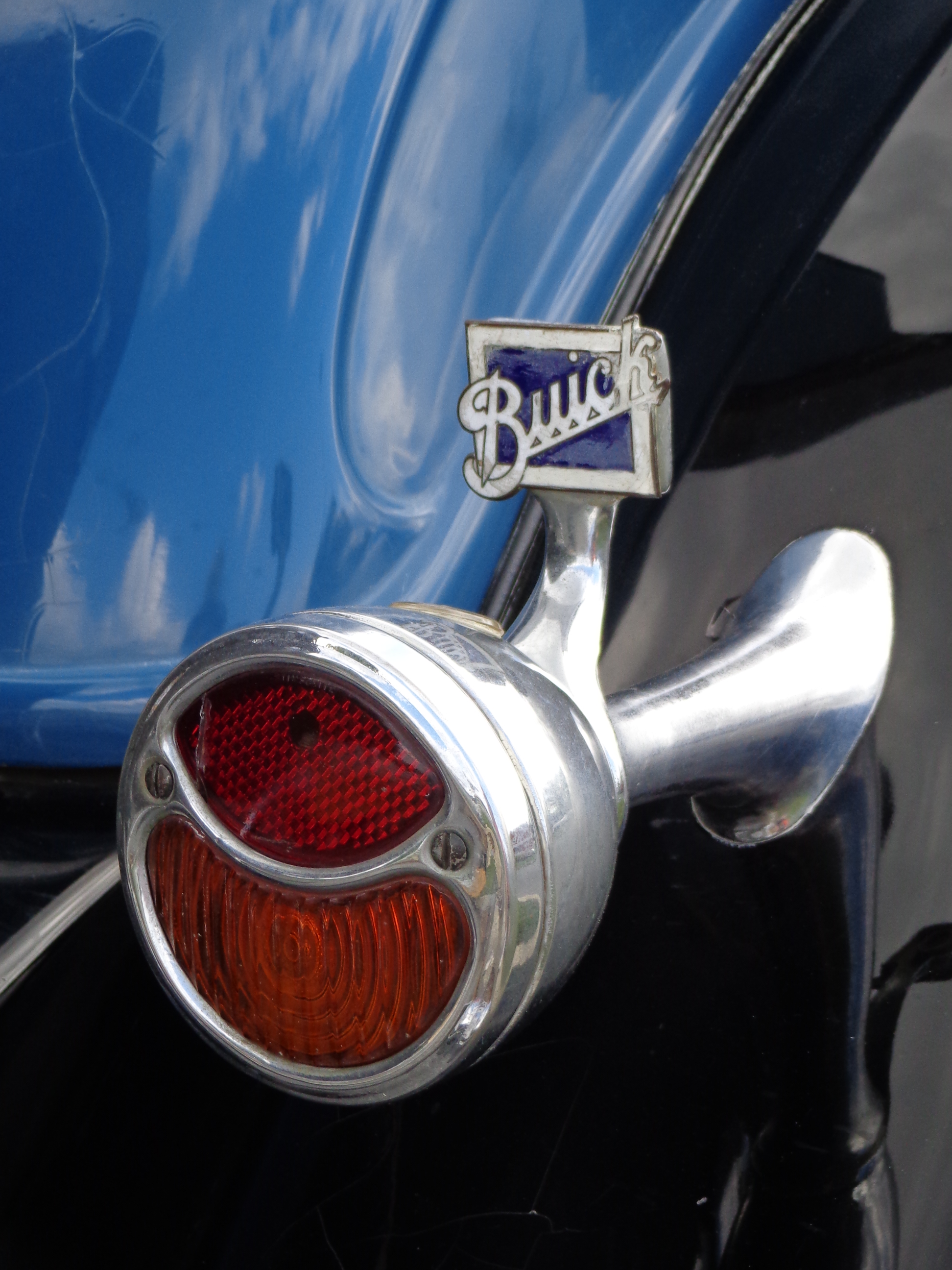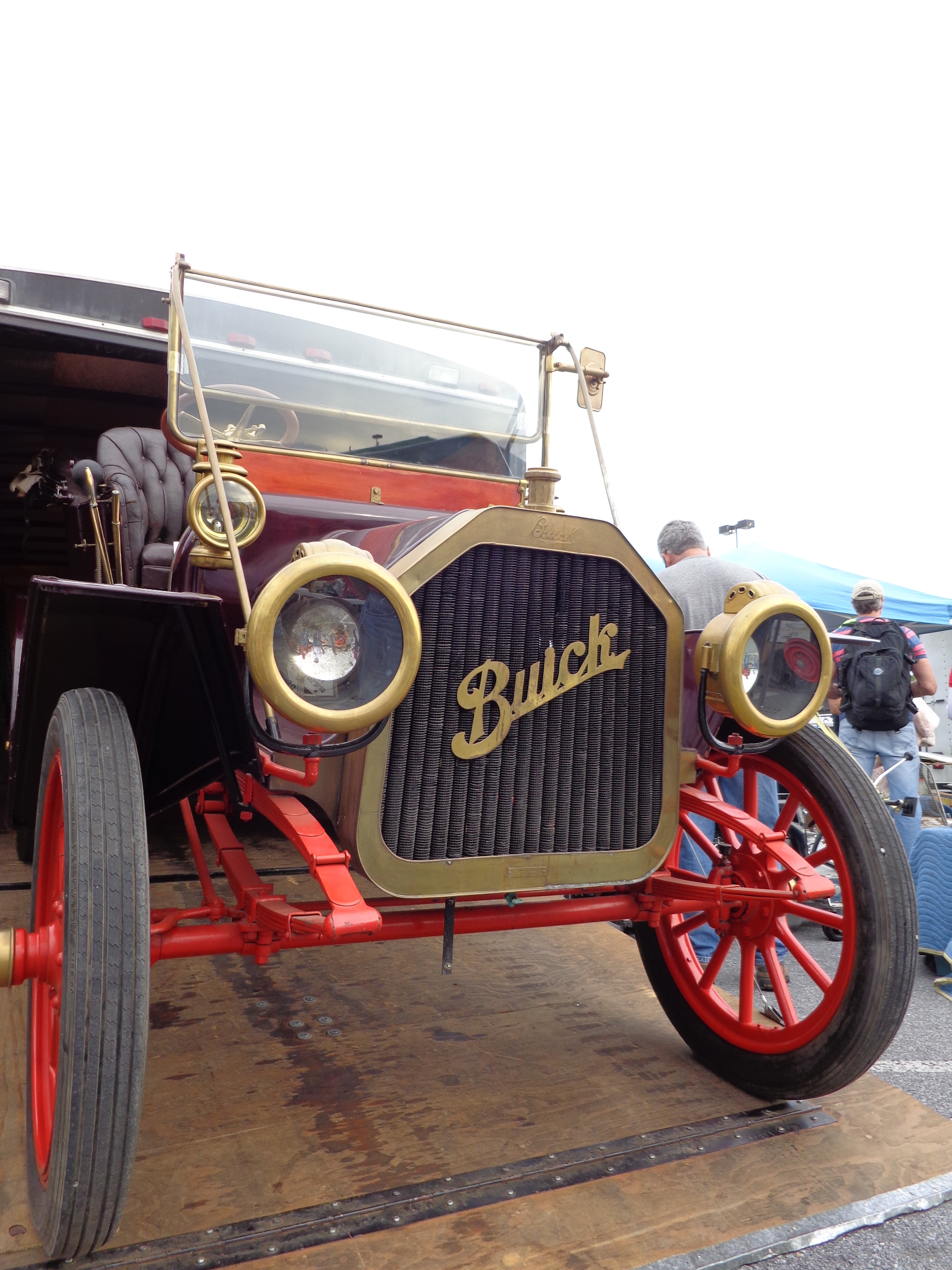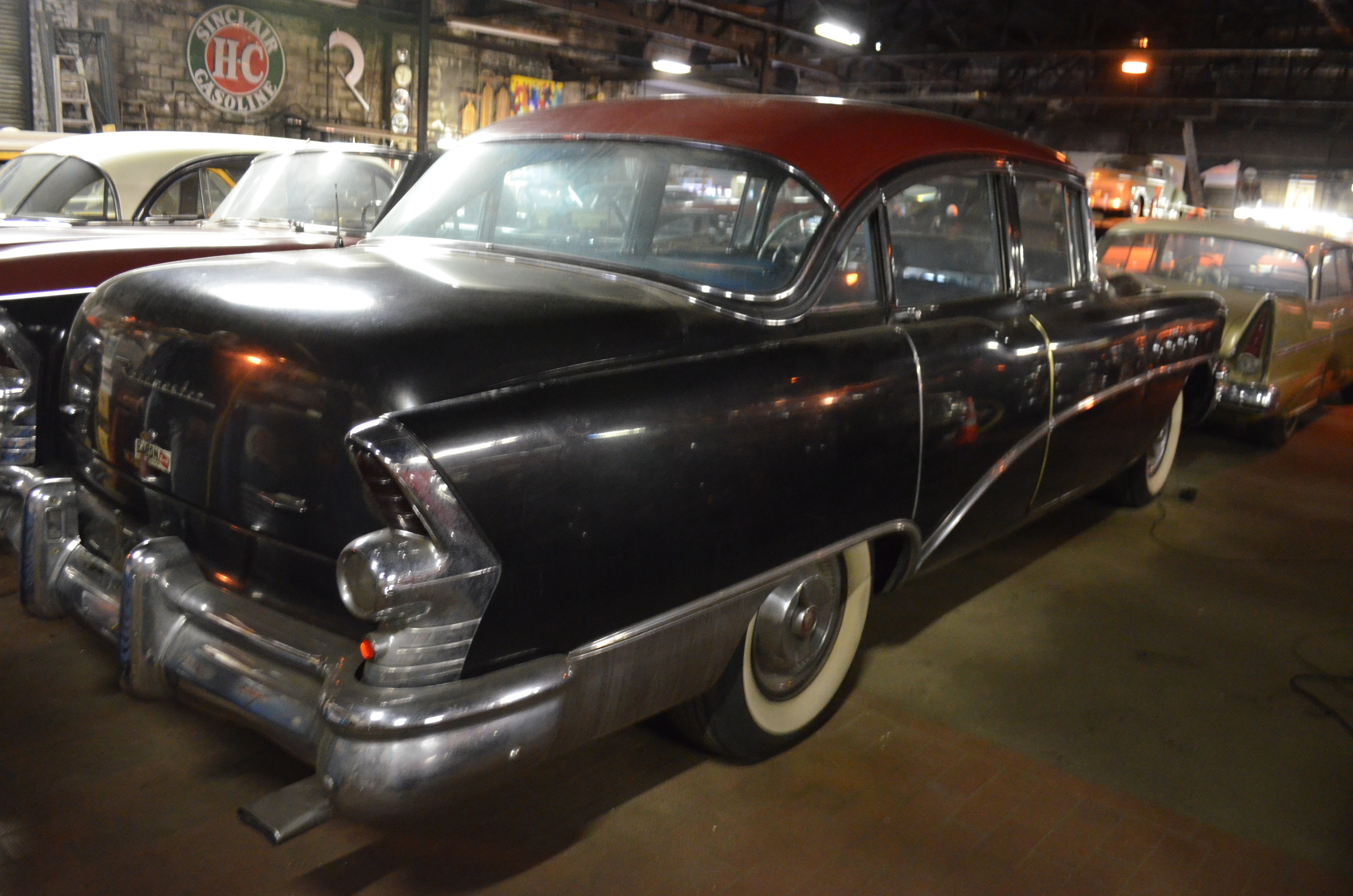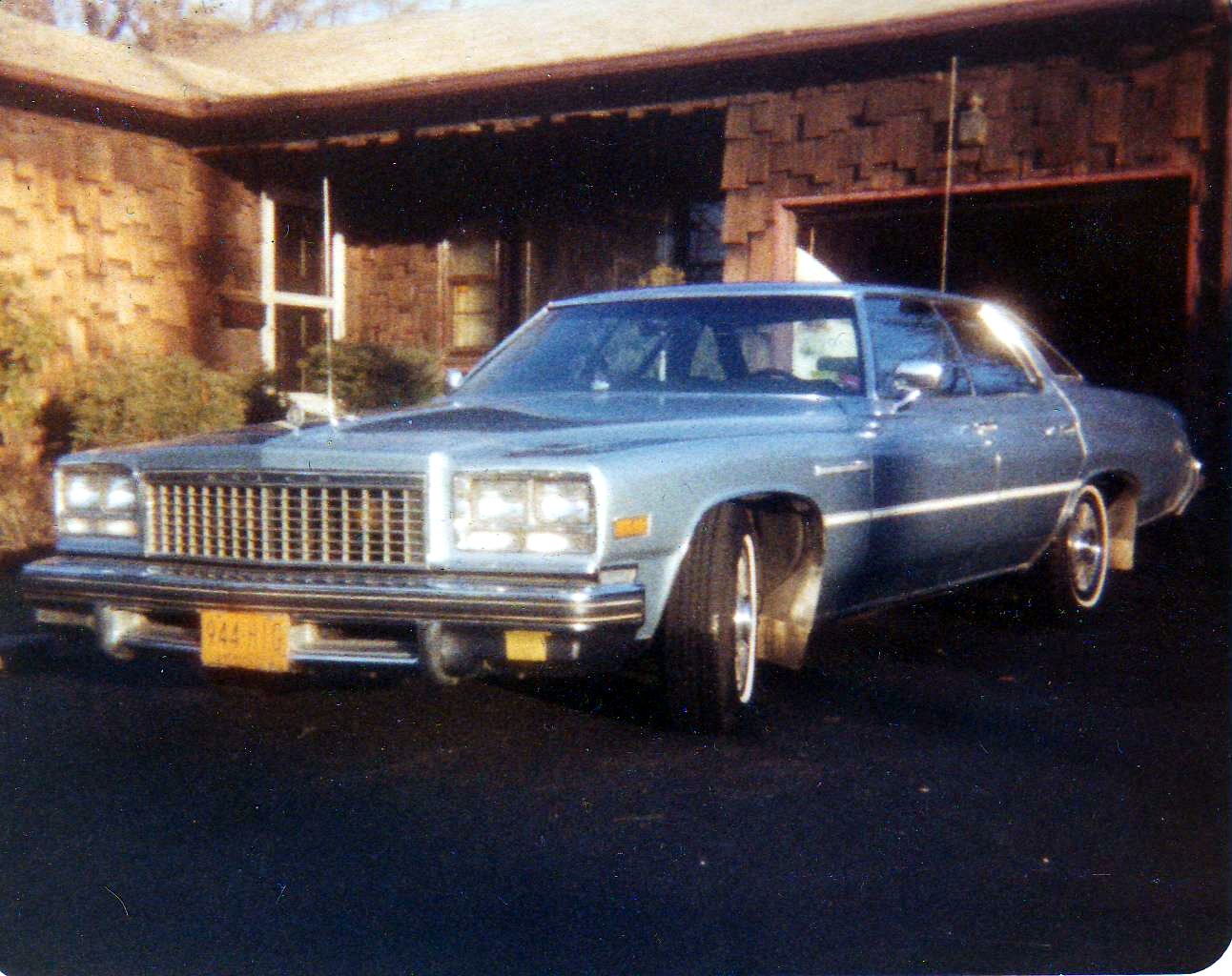 Jay Leno's 1957 Buick Roadmaster
Jay Leno's 1955 Buick Roadmaster
Jay Leno test drives a 1910 Buick Bug. Buick built only two 4-cylinder, 622-cubic-inch 60 Specials, and Jeremy Dimick of Flint's Sloan Museum brought one down to the garage for a test drive!
jAY lENO vISITS A cALIFORNIA BUICK dEALERSHIP THAT STILL HAS A BRAND NEW 1987 bUICK GNX ON THE SHOWROOM FLOOR!
Buick 110th Anniversary Feature on Hellcat Tank
When it entered the battlefields of Europe in the summer of 1944, the M-18 Hellcat was the latest in tank destroyer technology. The M-18 was designed to be lightweight and fast. It waited to ambush enemy tanks and shoot them from behind, where their armor was thinnest. The big 76 mm main gun proved effective against enemy tanks. Buick Motor Division is the only company to build the M-18. All of the Hellcat's were built at Buick's plant on Hamilton Avenue.
 
Taking a 1948 Buick Super-8 out for a spin.
BCA 50th Anniversary Celebration, NB Center for American Automotive Heritage, Allentown, PA, July 2016