A collection of cool Buick magazine advertisement pictures to a neat 50's Buick tune.
Buick ads through the years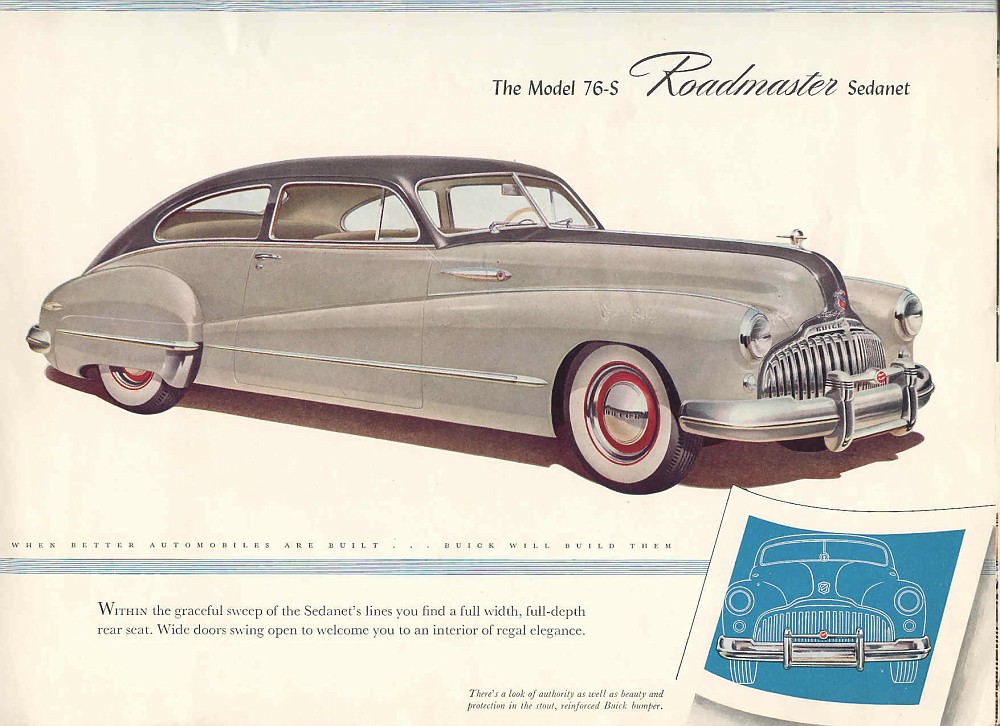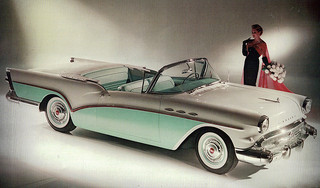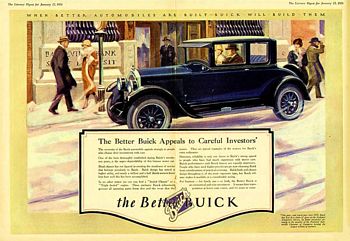 1958 Buick Ad Compilation
The Buick Berle Show - 1953
Jackie Gleason doing an ad for 1956 Buick on the Honeymooners show.
"Bad to the bone" george thorogood - 1985 grand national ad
Buick Roadmaster - A Classic Returns (1992)
This video, entitled "The All New Roadmaster Family -- A Classic Returns," was part of Buick's 1992 promotional package, which came with an introductory letter and VHS tape. The video introduces the new 1992 Roadmaster Sedan, Limited Sedan and Estate Wagon, along with an overview of the Roadmaster's comfort, performance, and safety highlights.
2014 Buick Line up commercial