Monthly Membership Meetings are held the 2nd Thursday of every month at Marjorie Post Park in Massapequa at 8 PM.
The great American road belongs to Buick.
We are a local chapter of the Buick Club of America, dedicated to providing technical information and resources for maintaining, restoring, enjoying and improving the appearance and performance of Buicks. We also provide opportunities throughout the year for members to have fun and take their Buicks out for a spin visiting local sites, attractions and car shows.
If you are interested in becoming a member of the Long Island Buick Club, please complete the member application form.
Check out the pictures from the 40th Annual All Buick Show at Sun Buick, Wantagh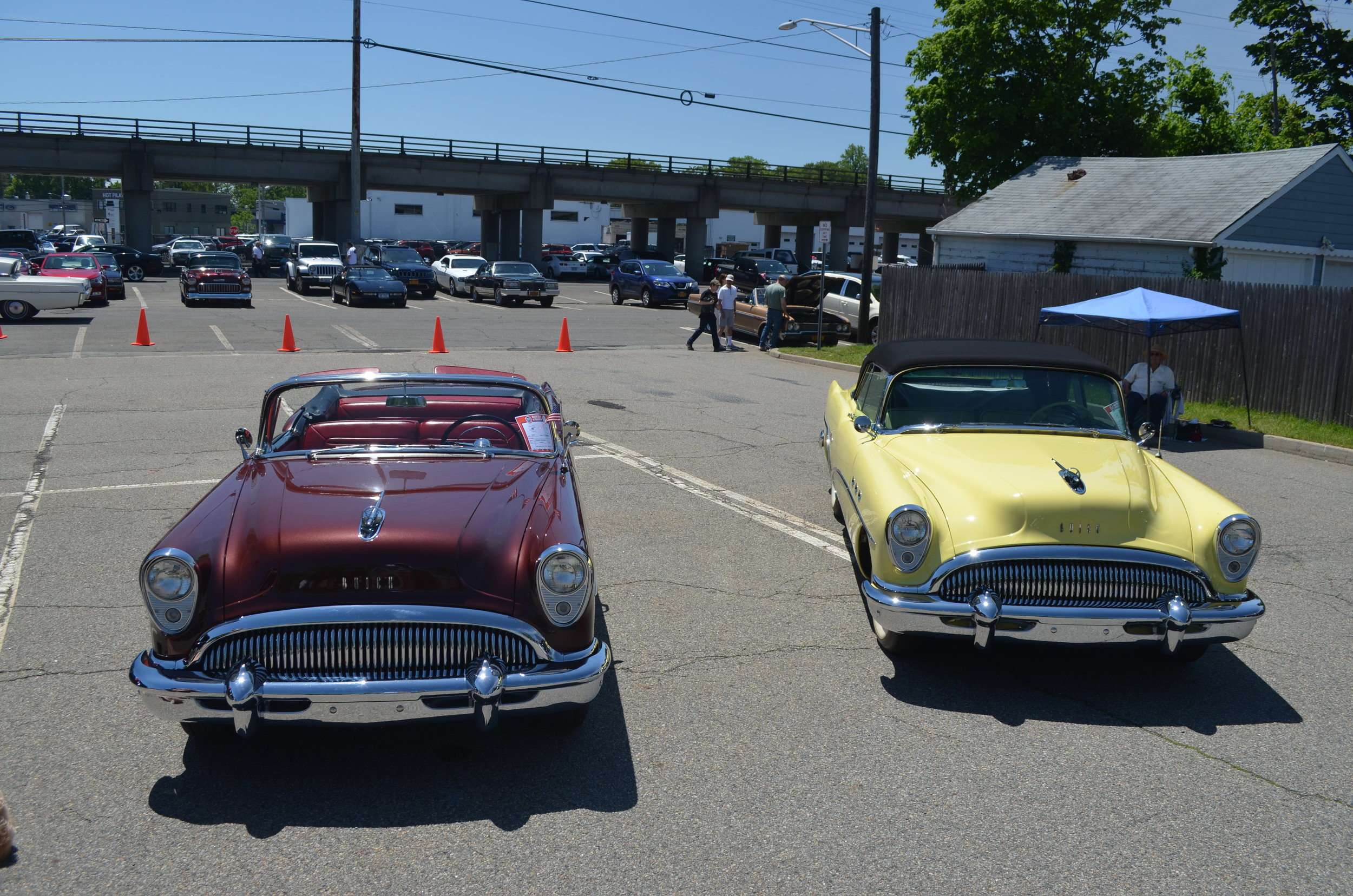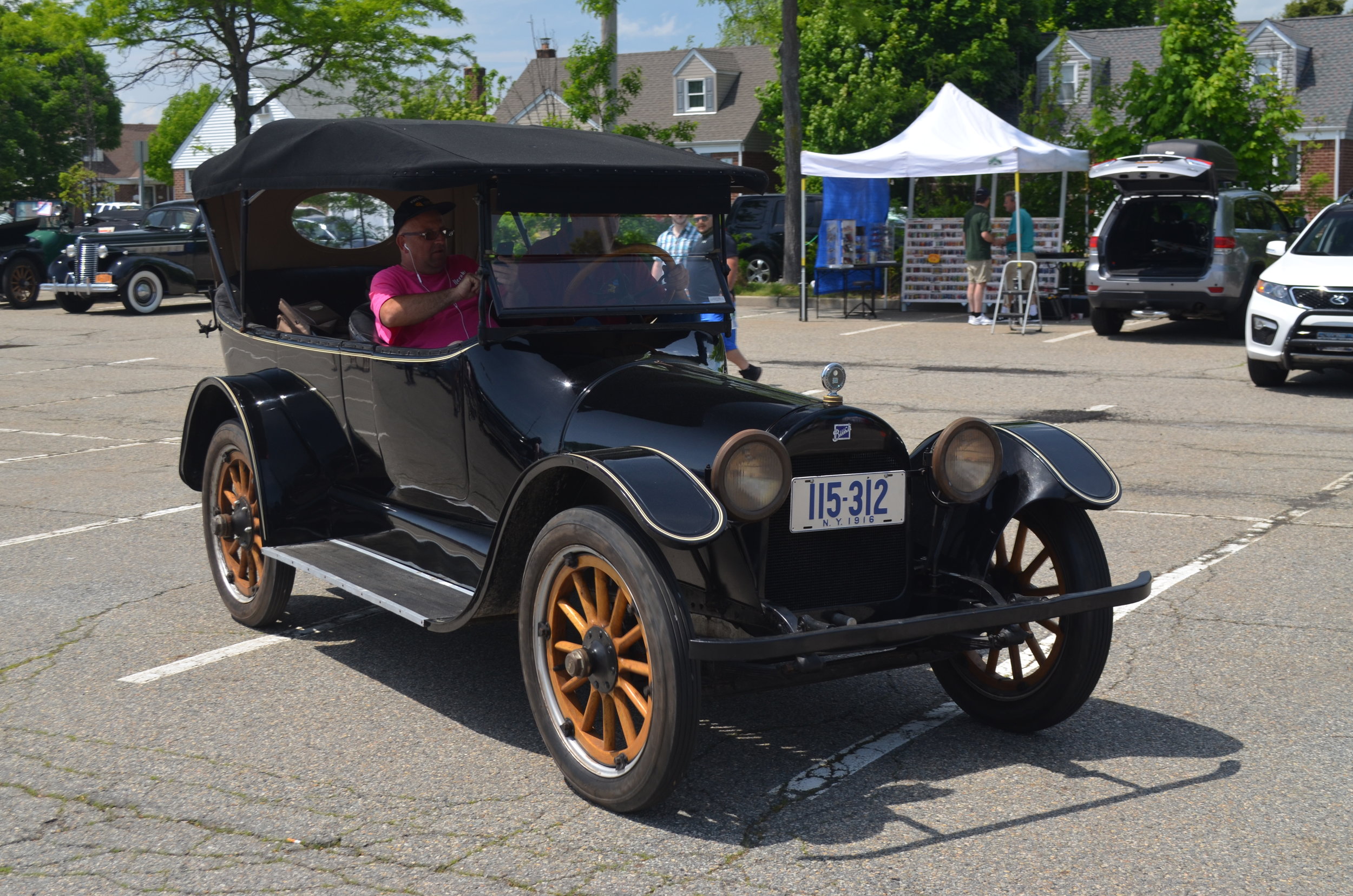 Check out the pictures from the 2018 All Buick Show in Wantagh.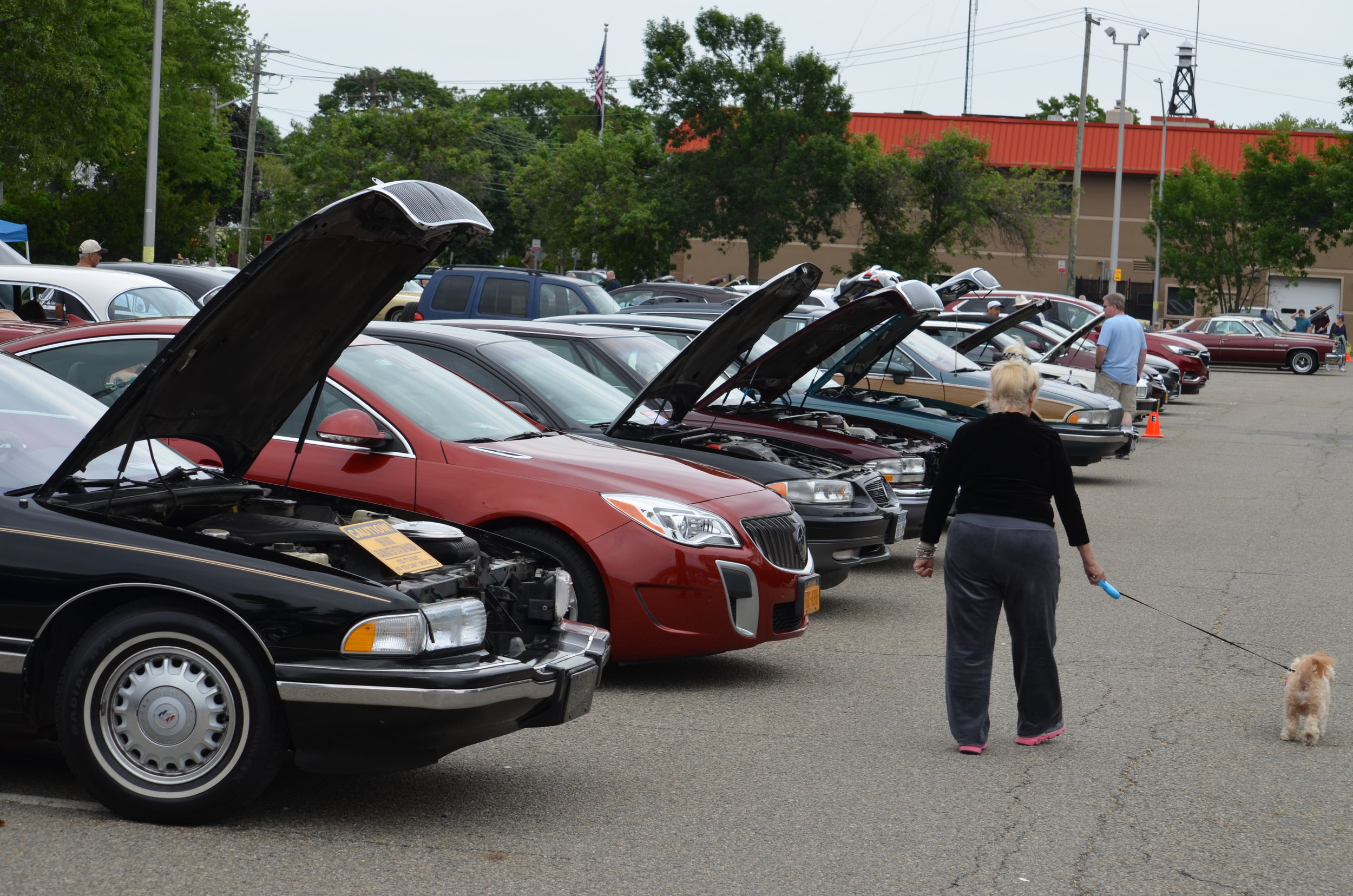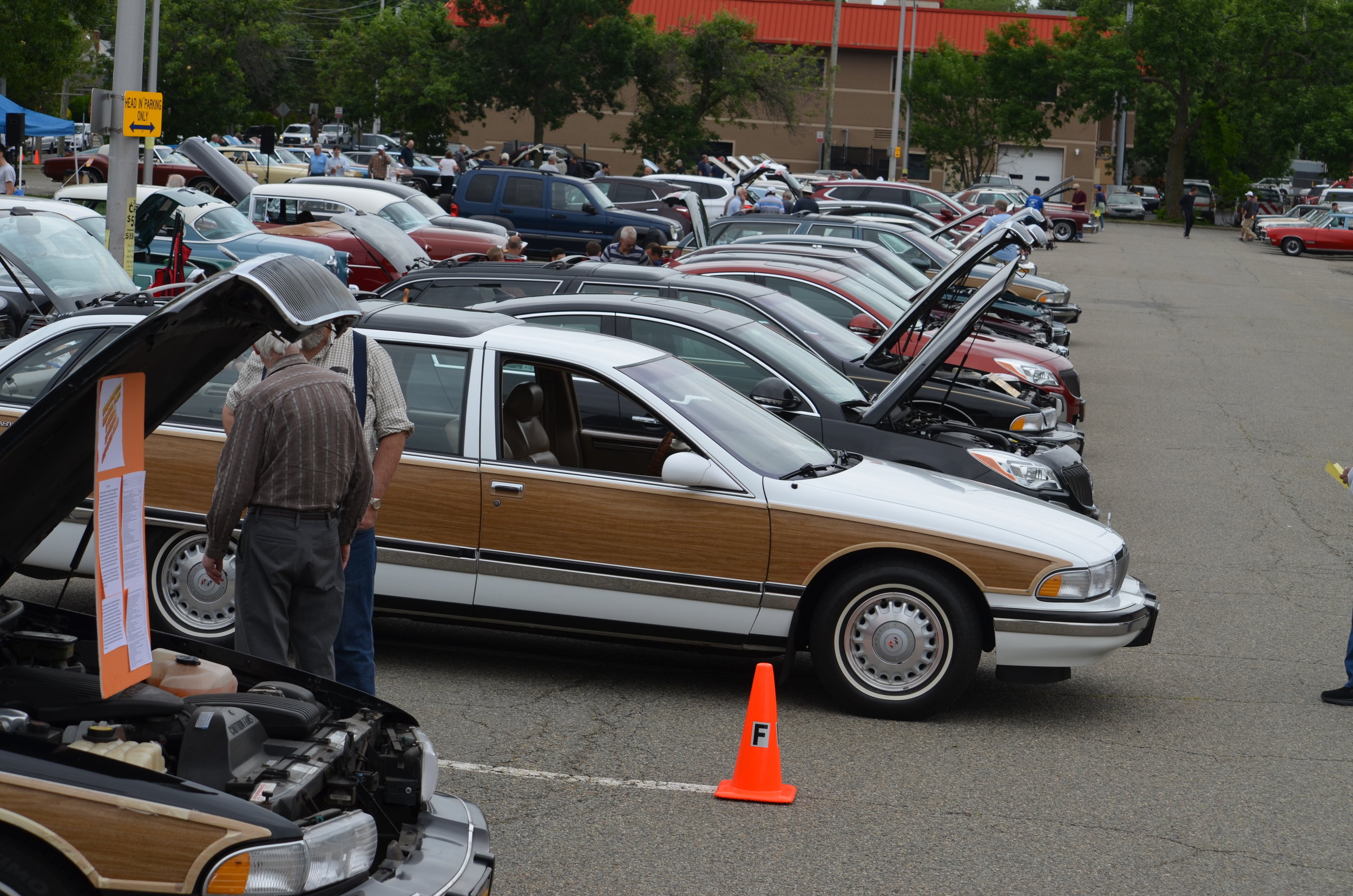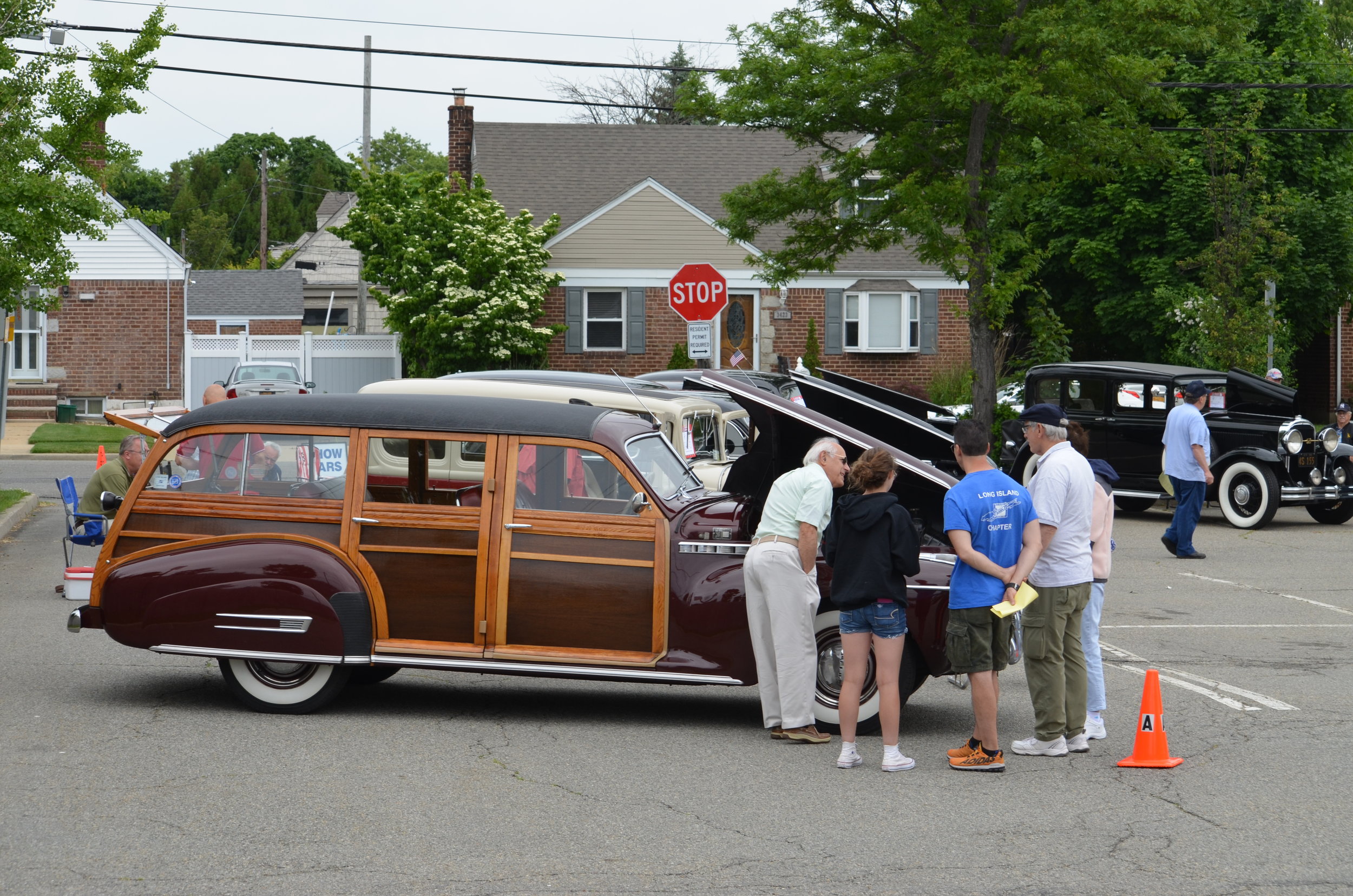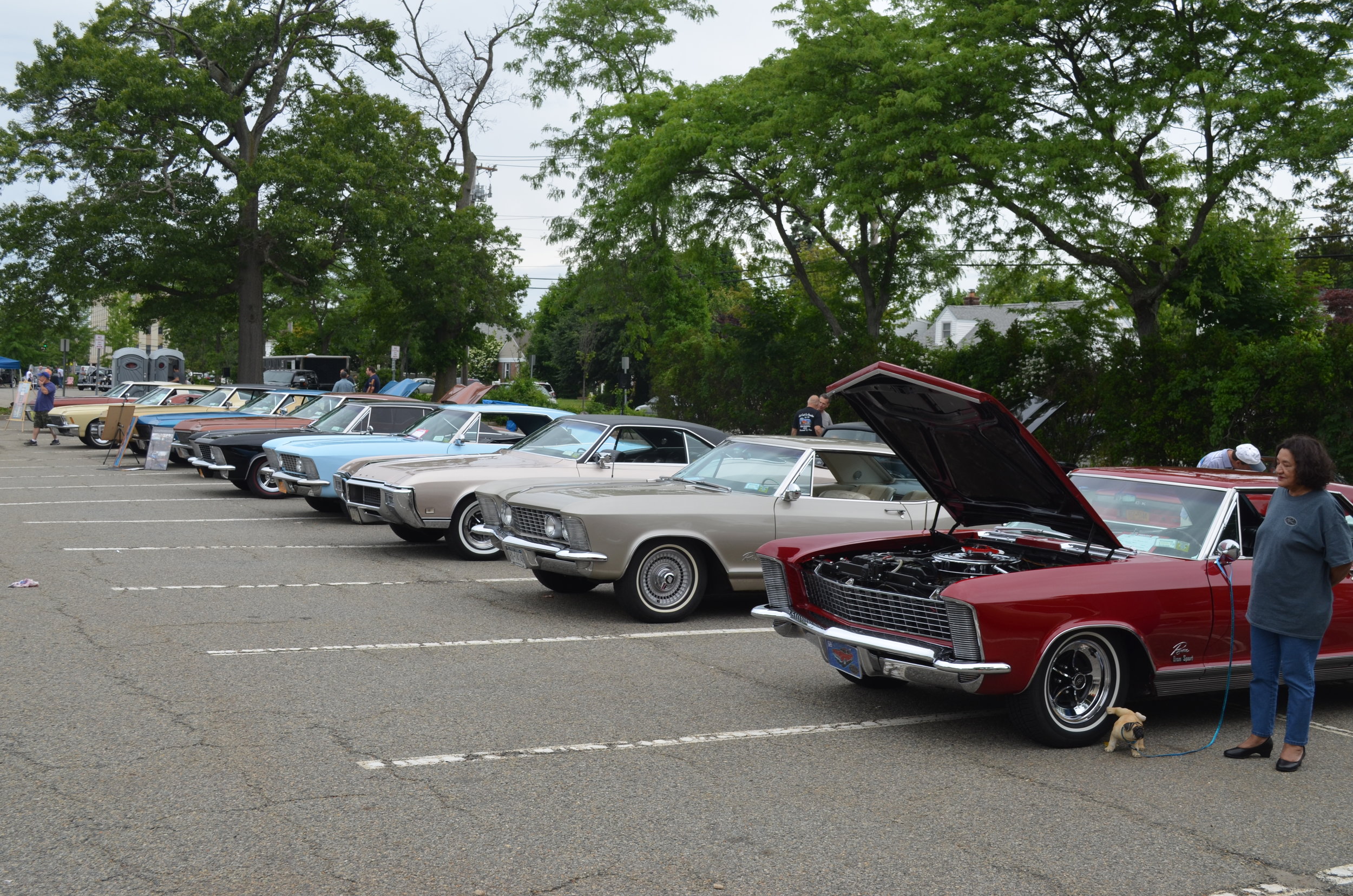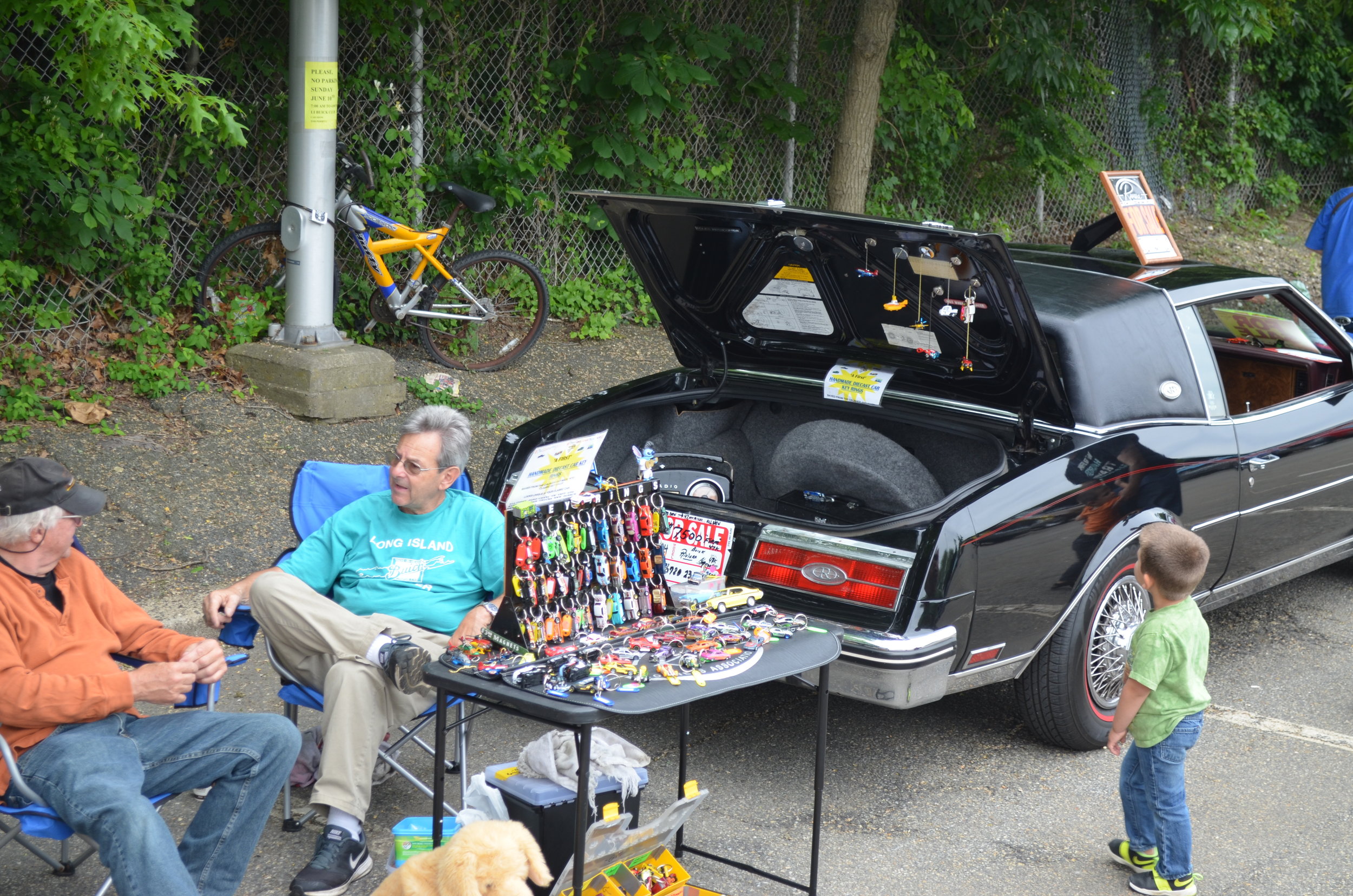 Check out some pictures from the 2017 All Buick Show in Wantagh.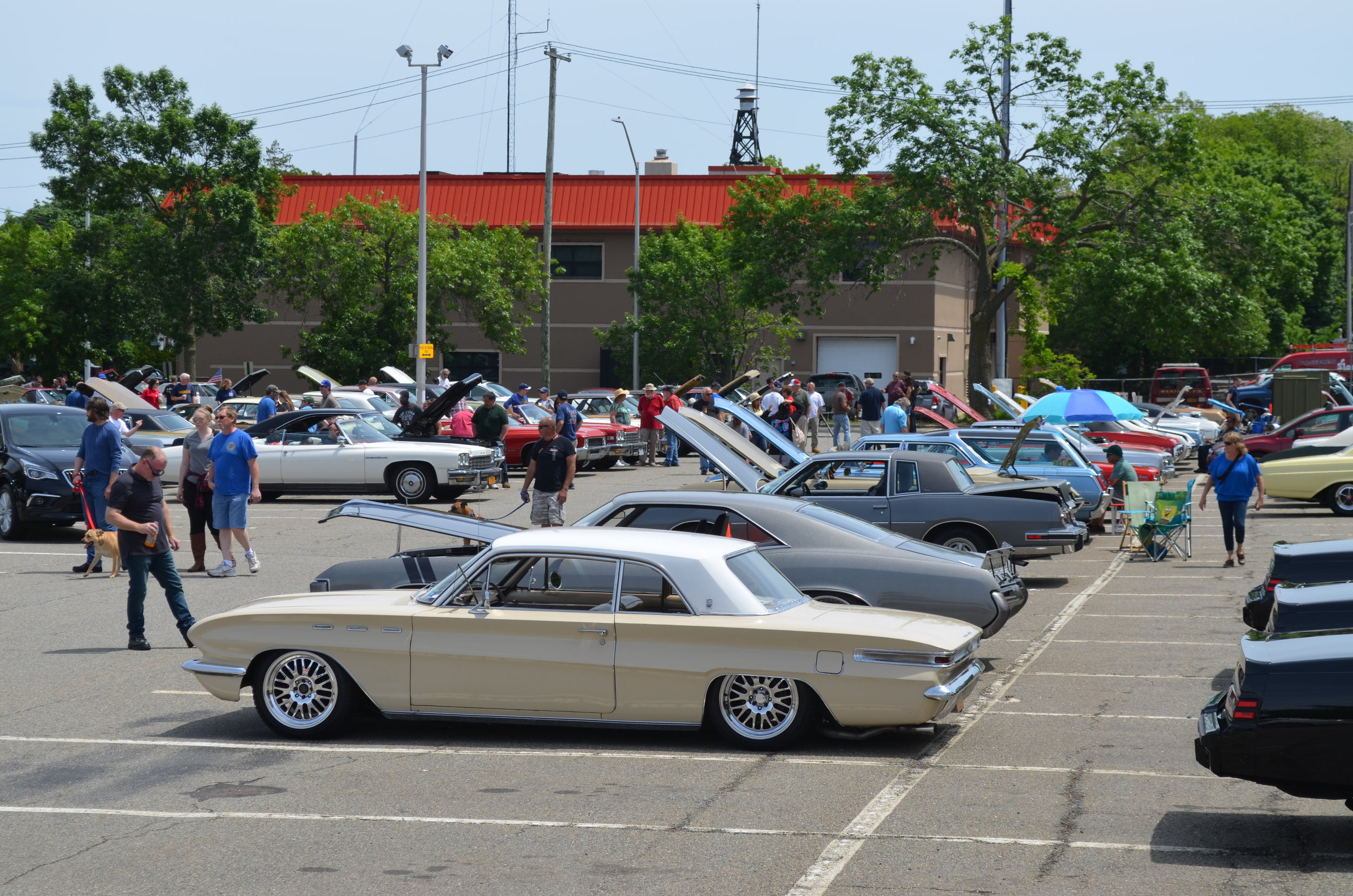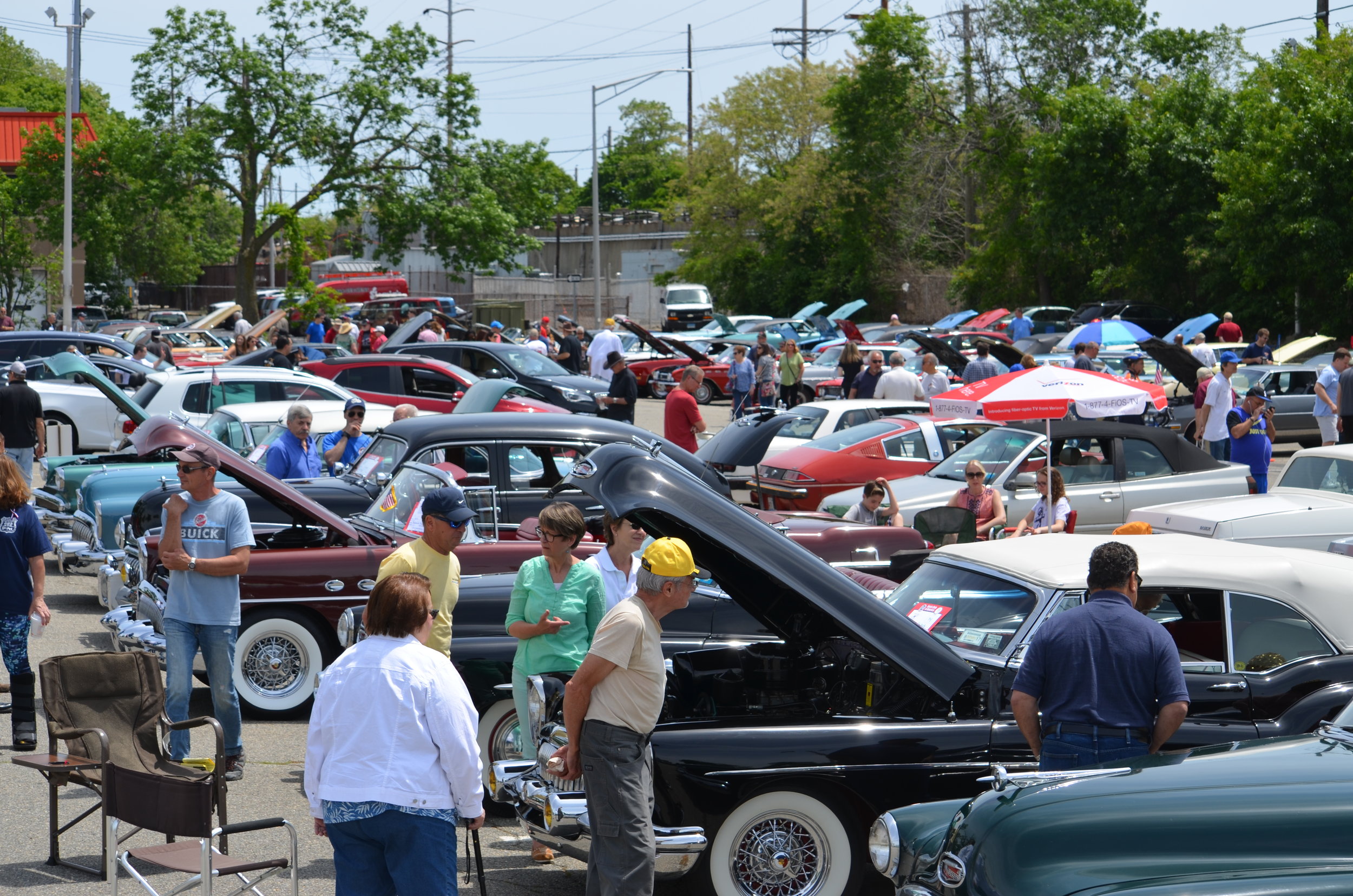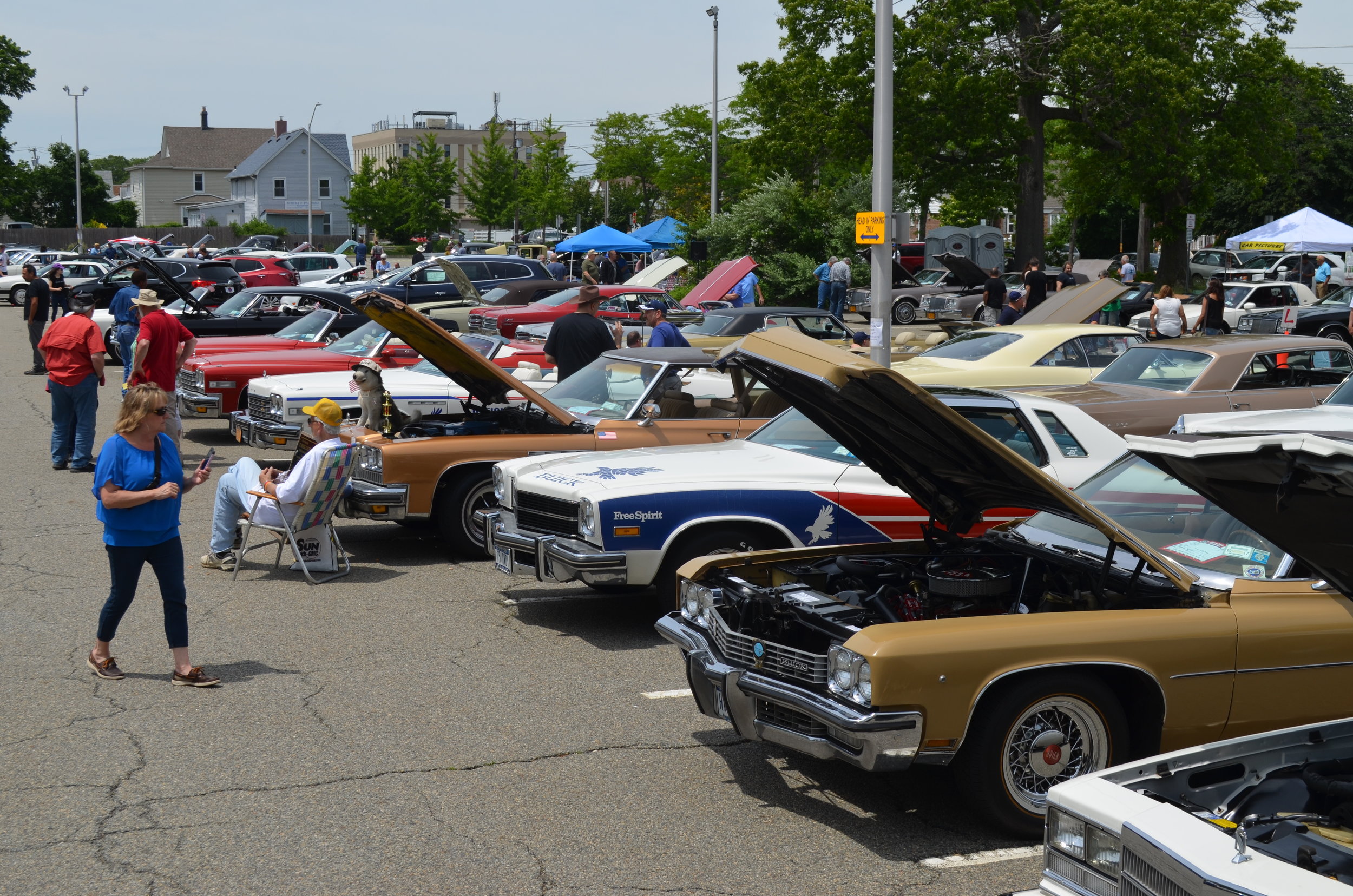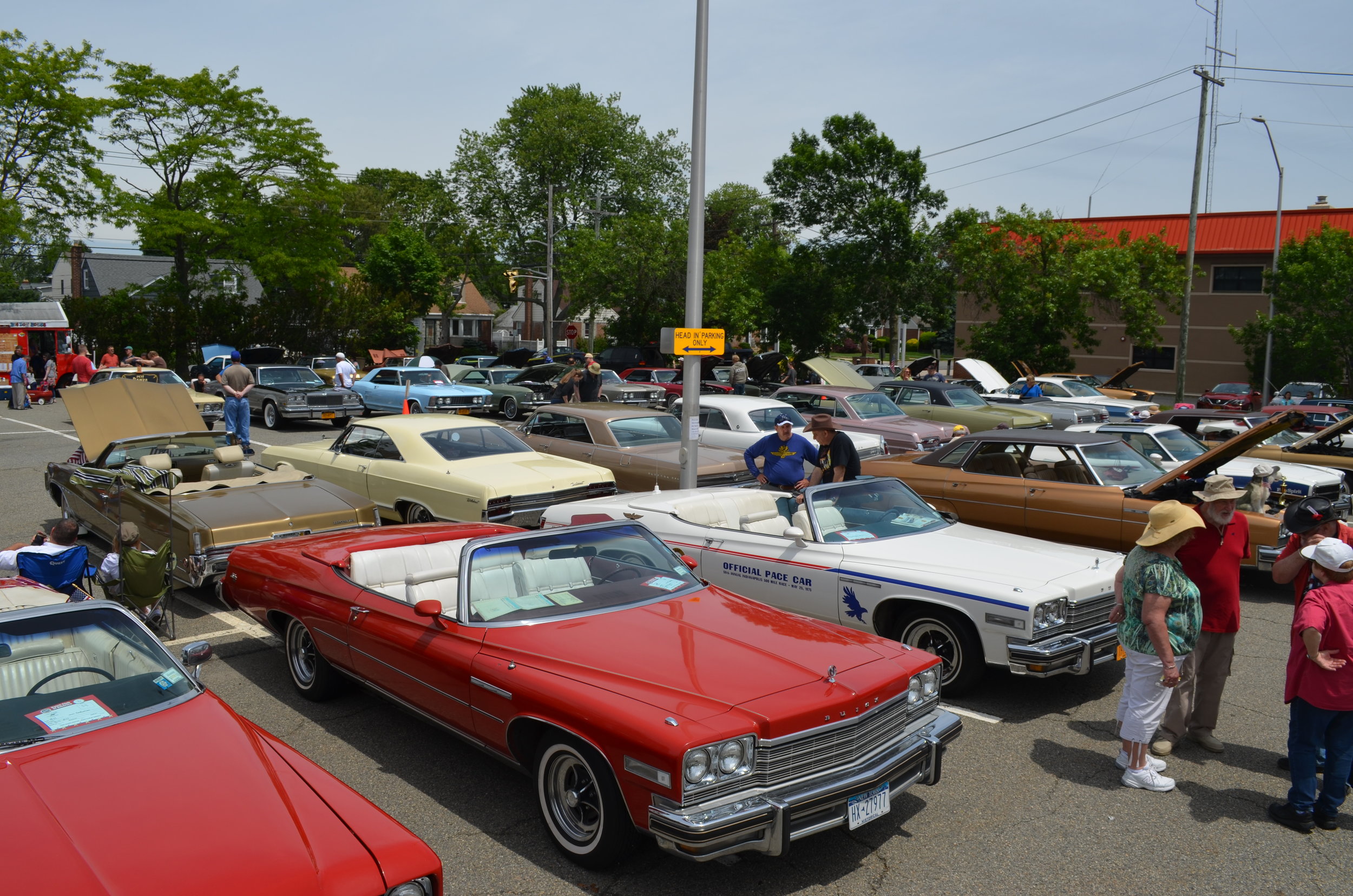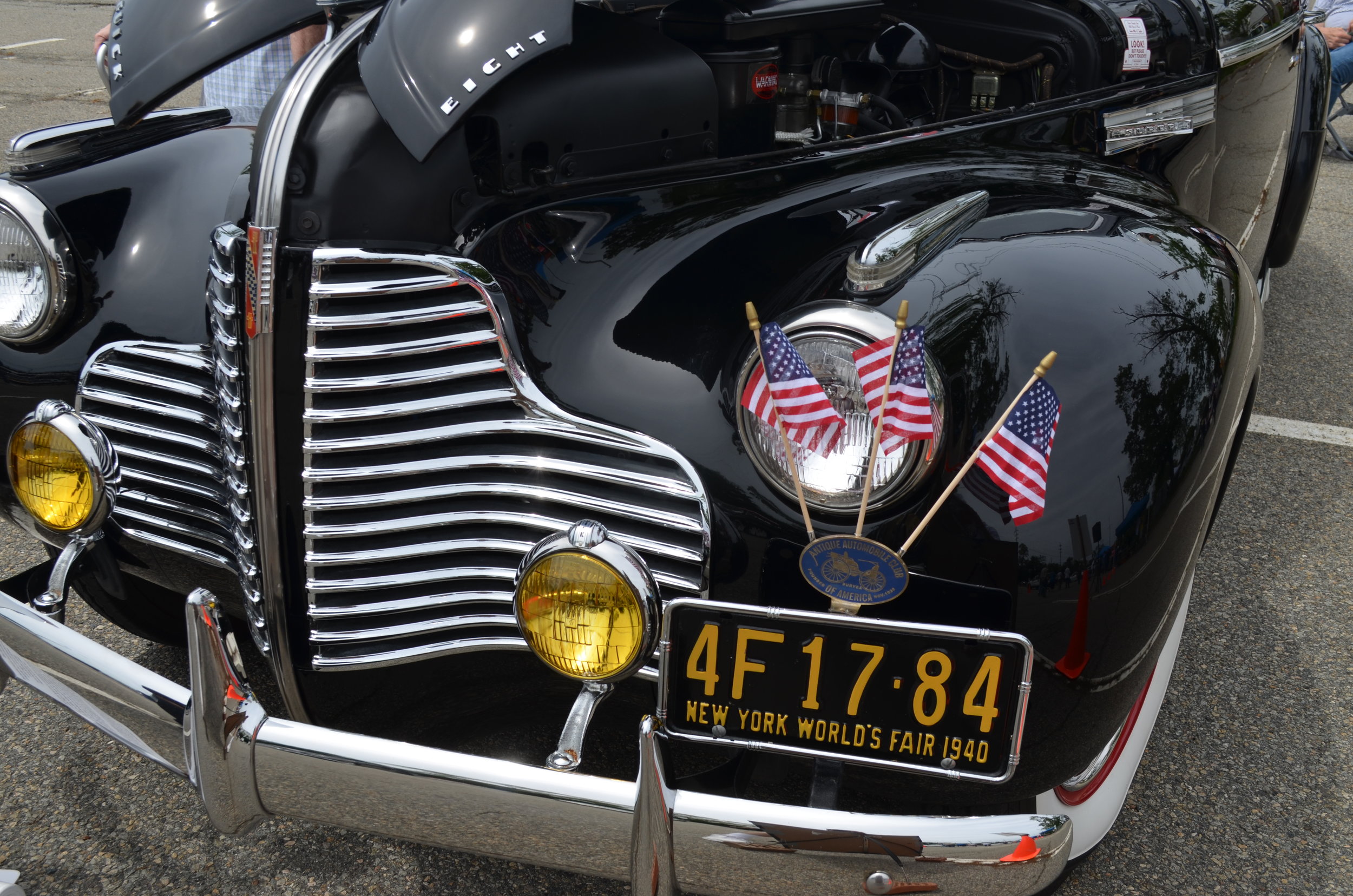 Click Photo below to see a short film about the BCA's 50th Anniversary Celebration at the NB Center for American Automotive Heritage in Allentown, PA, July 2016
Please take a moment to check out the video of some of the Beautiful Buicks!
Don't miss our next Monthly Meeting taking place on Thursday November 14, 2019 at 8:00 PM, Marjorie Post Park, Massapequa Park, NY. Come down to hang out with Buick Friends.
For some great photos of Buicks throughout the years, please check out the link below:
If you would like to be added to our email mailing list to learn about upcoming events and activities please click button below: